For those who are struggling to find venture capital funds who are investing in Food and Beverage industry, we prepared a small list. Yes, it's not a full global list of Food and Beverage VCs.

1. First Beverage Group – company is based in Los Angeles and are successfully working since 2005. Company has some requiremnts for clients. First of all, revenues has to be of $1 million to $10 million, strong and sustainable gross margins and business related to beverage industry. Company is ready to invest between $1 million and $10 million. First Beverage Group already made some successful investments into such project like Project Juice, Essentia and Drizly. Company, which requires for investment has to be based in United States.

2. Khosla Ventures – mainly invest into technology and innovative projects. Company takes serious measurement before making investment decision. Khosla has two different funds: seeds and main fund. First fund is suitable for innovative, crazy ideas which probably will work in the future. Second one, is for ideas with lower risk which can be divided by investors and start-ups.

3. 21 Investors – company is based in Italy and has been investing since 1992. Company has made over 80 investments in France, Italy and Poland. Even though, company is based in Europe, they work worldwide. Today, 21 Investors are investing into companies with an EV € M 50 – 200.

4. Sherbrooke Capital – established in 1999 in United States. Venture Capital Company invest only in companies who are already producing products or suppling their services. Usually, Sherbrooke Capital invests into companies with $5mm – $25mm in revenues and will invest up to $10mm in a given company. Sherbrooke Capital targets companies working in market like Healthy Food and Beverage, Animal Care Products, Green Living and others.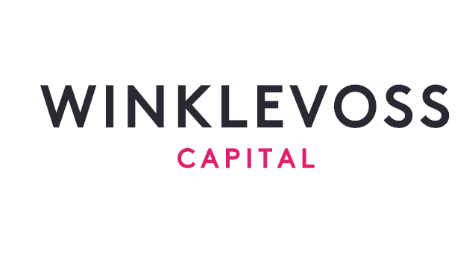 5. Winklevoss Capital – provide guidance, relationships and capital for start-ups and middle size companies. Company finds business itself, which means getting an investment is pretty hard from Winklevoss Capital. Company has invested in such project like Partender, Rise Coffee, Minibar and many other successful ideas.

6. Verlinvest – company are looking for possible investments into private and public companies from €25M to €100M (with the capacity to access and deploy higher amounts). It has no difference nor is the stake minority or majority. Verlinvest has already supported such projects like Sula, Viva Coco, Sambazon and others. Although, company is based in Europe, it works all over the world.

7. 2X Partners – company focus on food, beverage, personal care, home care, pet care and other industry investments. Investors only invest into companies with $1mm – $15mm revenue range. Company is based in Chicago, United States.

8. Inventages – is one of the world's largest life-sciences, nutrition and wellness focused venture capital fund managers. This venture capital is perfect for start-ups with healthy beverage ideas. Among many projects there are these beverage products like Steaz, XO and others.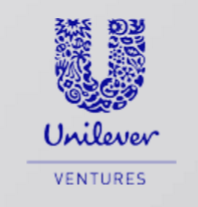 9. Unilever Ventures – well known venture capital company focused on young and promising companies. Besides such well-known brands like Lumene, Unilever Ventures has been invested in such projects like froosh and SoBe V-Water. As company states in its' website, they only invest into those projects which they are sure team can deliver outstanding results.

10. Gastro Ventures – focus on "high-touch" food and beverage opportunities that fall outside the target of traditional investment models. Early stage specialty food companies are in a highly inefficient market for funding – falling in the gap between venture and growth equity. Criteria: revenuer between $100K – $5M, compelling health or/and functional benefits, history of attractive growth rates and others.

11. Great Oaks – is based in New York and is one of the most active Seed investors. Typically, they invest between $50,000 and $500,000 in Seed or Series A financings. Great Oaks seeks for earliest stage companies working in technology, health and care, food and beverage industry. Company has made more than 200 investments since 2005.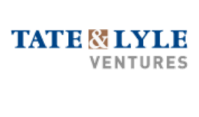 12. Tate & Lyle Ventures LP – company is looking for business working with technology in Food and Beverage industry. Tate & Lyle Venture LP capital company is ready to invest £1-2M as a first commitment to a company anticipating a similar amount in follow on investment. Fund was launched in 2006 and ever since is working all around the globe.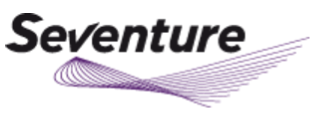 13. Seventure – company was established in 1997 France. They already invested more than € 500 million in Europe. Seventure invests in European start-ups with high growth potential, with an amount of investment from 0.5 million euros up to 20 millions euros per firm from seed to later stage rounds.

14. Pejmanmar – has been investing for more than 15 years. Company has a summer founders program, which is created for Stanford students to pursue their start-up ideas. Pejmanmar is ready to award $250k for 10% of the company via equity seed financing. Venture Capital invest only in United States and takes very serious look at students ideas.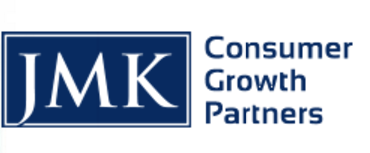 15. JMK Consumer Growth Partners – makes growth capital investments in branded consumer businesses which operate in the areas of food, beverage, beauty & personal care, and fashion & luxury which have revenues of $2mm to $15mm and seek capital from $1mm to $5mm.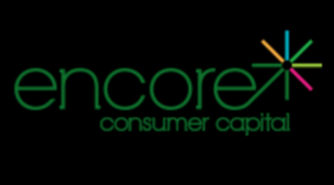 16. Encore Consumer Capital – a San Francisco-based private equity investment firm focused on the consumer products industry. The firm has raised nearly $400 million in equity capital and invested in sixteen companies, since 2005. The firm targets companies with between $10 million and $100 million in annual revenues.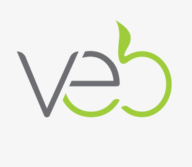 17. Coca-Cola Venture (VEB) – identifying high-potential growth brands in the North American beverage space for investment or ownership by The Coca-Cola Company. Since its inception, VEB has managed investments and acquisitions in such brands as Honest Tea and Fuze, and the commercialization of illy issimo ready to drink coffee.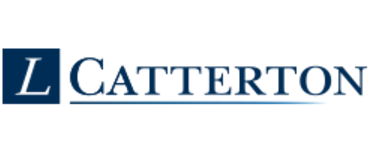 18. Catterton – is a leading consumer-focused private equity firm in North America with $2.5 billion under management and one of the strongest private equity investment track records in the middle market consumer industry. Catterton Partners invests in all major consumer segments, including Food and Beverage, Retail and Restaurants, Consumer Products and Services, and Media and Marketing Services.

19. ACG Investors – (ACG) is a private equity fund which provides growth capital and value-added partnership to the most promising young consumer, retail and restaurant brands. ACG invests in differentiated, high-growth companies with at least $5 million in annual sales that are seeking $2 million to $10 million of minority growth capital. They have already made investments into beverage products like Suja Juice.

20. Next Level Venture – invests in growing companies that are based in Iowa. They typically invest $1 million to $4 million for a minority ownership position in later-stage venture situations. Next Level Venture is looking for Iowa companies with big opportunities.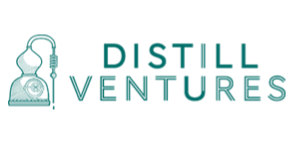 21. Distill Ventures – company already invested into more than 10 beverage projects since 2013. Distill Venture invests only into alcoholic drinks of all types, except beer and wine. Companys investments so far have ranged in size from £175k to over £10m. Among projects they already invested in there are these like Stauning, Starward and others.

22. Lion Capital – a global business, with a focus on Europe and North America. Venture Capital Company already invested into these beverage projects: Russian Alcohol Group, Orangina Schweppes. Company has already invested into more than 100 unique consumers brands.

23. Demeter Group – has deep experience in Beverage Alcohol and Beauty with premium brands utilizing innovation to transform large categories. Provide Growth Capital for premium Beverage Alcohol brands in the U.S. with $5 – $25 million minority stake investments. Demeter Group had been working with these brands: Cuvee 20, Benzinger, Mark West and others.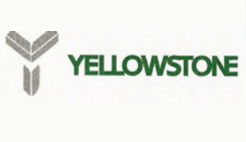 24. YelloStone Capital – a Houston-based, private investment company and family office focused on acquiring and/or investing in small-to-medium sized businesses in the following sectors: Energy, Power, Industrial and Water, Branded Food & Beverage, Energy Technology and Life Sciences. Venture Capital requires a minimum of $10 million in revenues for stand-alone acquisitions.
Published March 2016