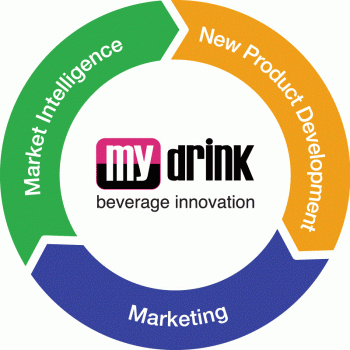 MyDrink Consulting is a global beverage business consulting company—a one-stop source for your beverage project. MyDrink Consulting is a part of MyDrink Group.
We combine the best of our capabilities to create a full-service solution to best meet our clients' needs and enable them to succeed. Our level of expertise in each key area of the field allows us to effectively solve a variety of challenges and find results for your business.
"Boutique consulting company with specialization in beverage industry."
MyDrink Consulting team consists of experts in the fields of beverage science, product development, production management, market research, and marketing. We are involved in every stage of product development till it is ready for a consumer to use. It is a fresh and innovative approach to the beverage industry.

MyDrink Consulting is a part of MyDrink Group. This company is specializing in beverage business consulting services. We have three business consulting units: New Product Development, Market Intelligence, and Marketing.
MyDrink Bottling is a part of MyDrink Group. The company is specializing in beverage contract manufacturing services. Our facilities are located in Vilnius, Lithuania. The factory is specifically designed to cater the needs of beverage start-ups and Small-To-Medium Enterprises. We are capable to fill your product starting with 10 000 bottles.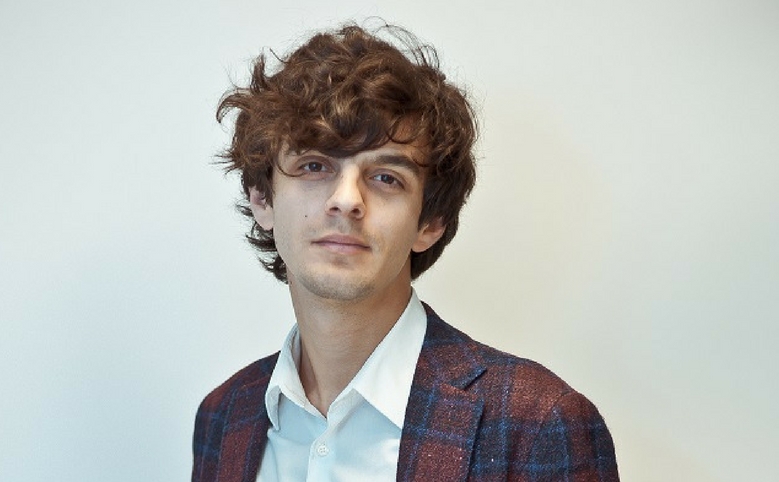 Adomas Pranevicius
Managing Partner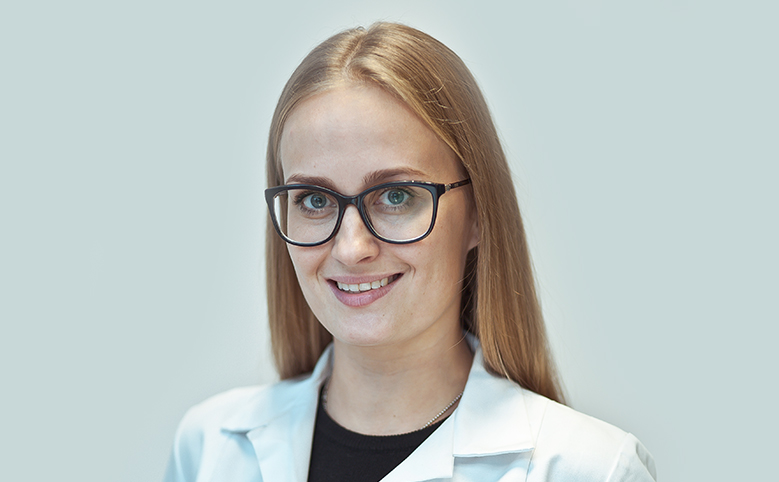 Ieva Jureviciene
Head of NPD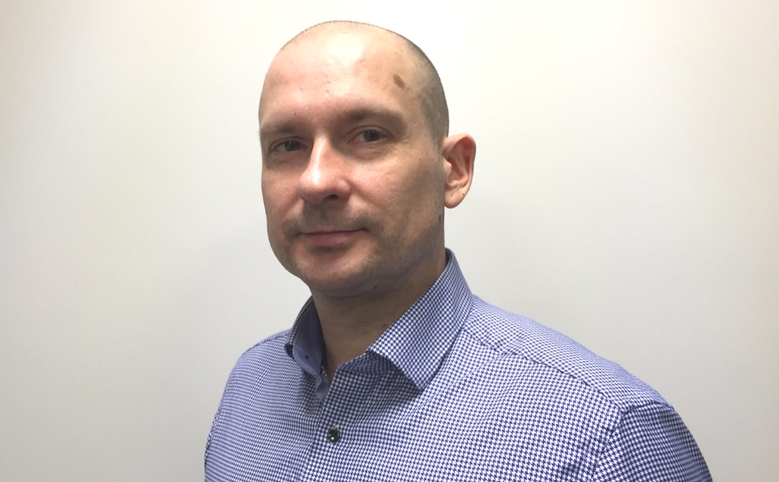 Tadas Kruckauskas
Head of Market Intelligence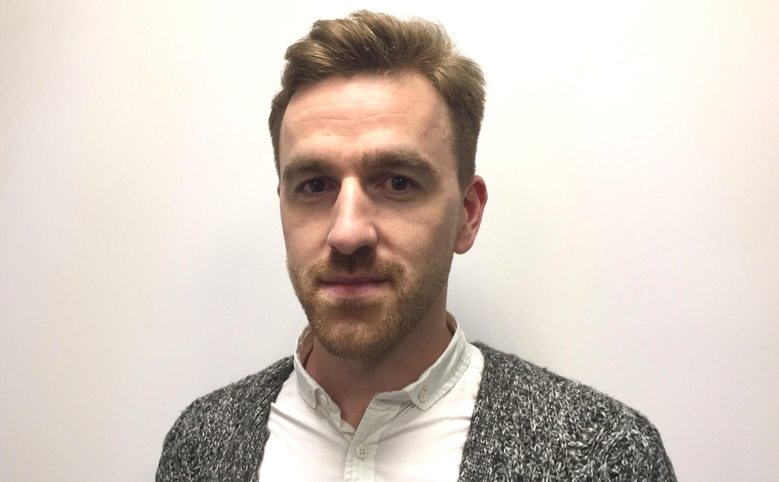 Lukas Borisovas
Head of Marketing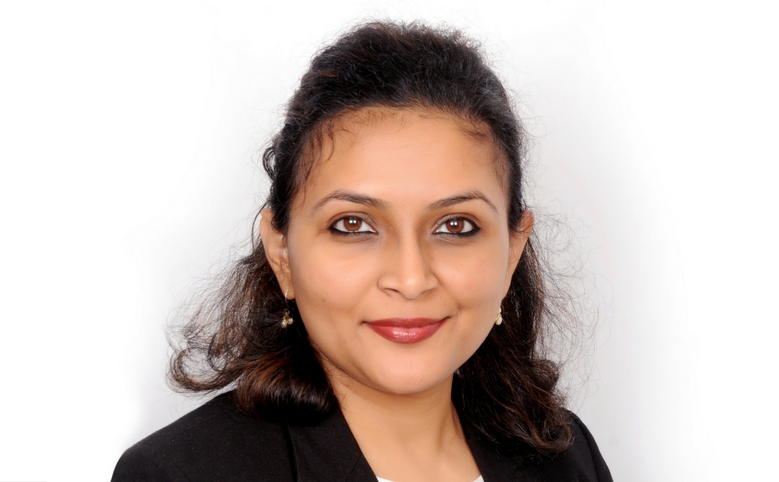 Prachi Hatwalne
Region Head – APAC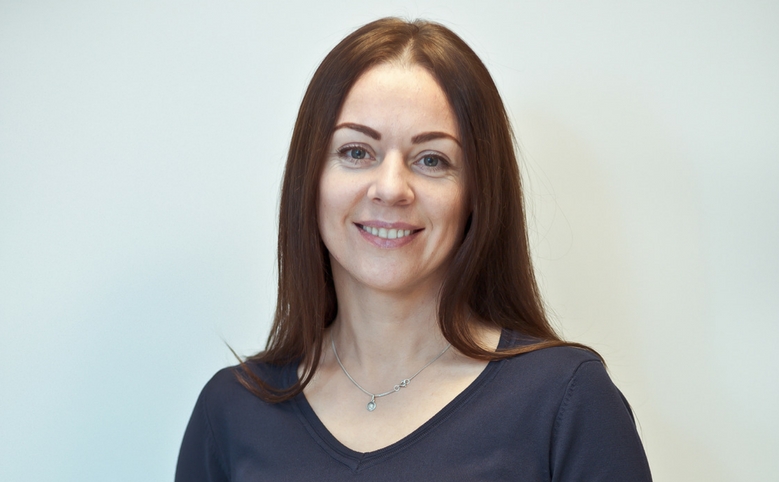 Ruta Urbonaviciene
Key Account Manager – Europe, Middle-East, Africa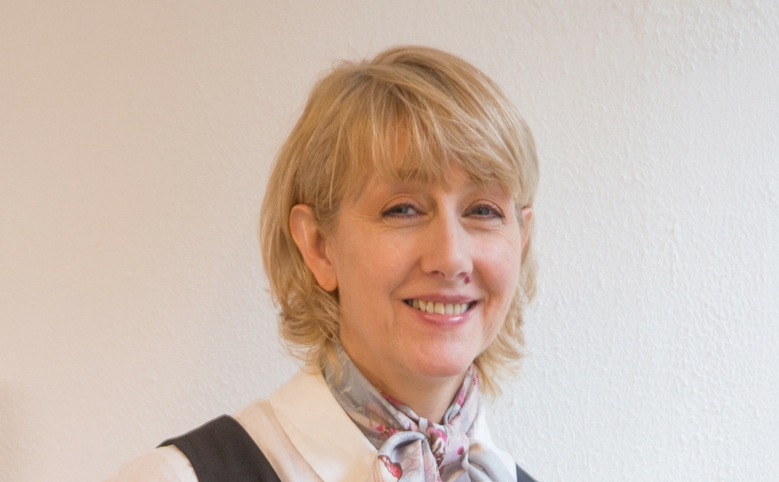 Heather Morris
Beverage Consultant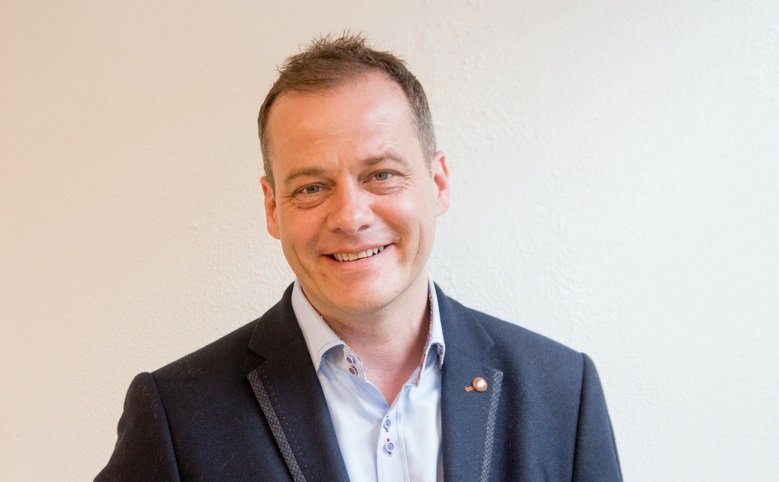 Simon Bishop
Beverage Consultant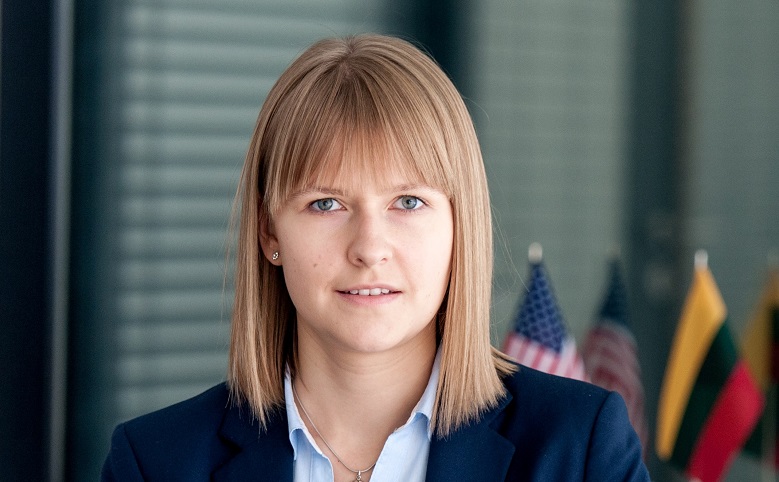 Juste Akmenskyte
Marketing Consultant
MyDrink was established at 2008. We set out to build a company that focused solely on delivering highest quality consulting solutions for beverage industry. We knew what we want to do. From early days until now our company had the same core values: experts in what we do, innovation leaders, transparency and leadership.
Our Vision
Global beverage business consulting company
Our Mission
To maximize our customers potential by providing highest quality beverage business consulting services
Industry recognition in press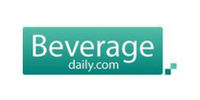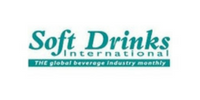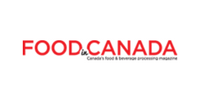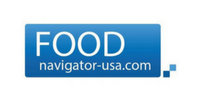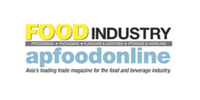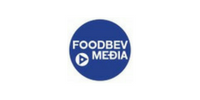 Ready to discuss YOUR project?
And Get A Free Quote in 24 Hours