Keeping control of your product's quality from start to finish means having a well-designed program backed with impeccable data. Through our full-service laboratory, The Lab-Powered by BevSource, we provide quality assurance testing to help you ensure that your beverage's consistent quality serves as an asset to your brand. We help our clients with microbiology analysis, nutritional analysis and various food chemistry analysis.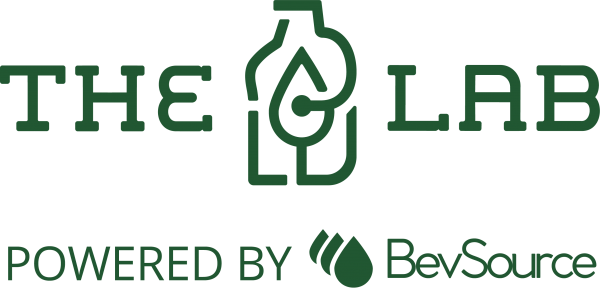 Gluten Testing
Shelf Life & Product Stability Testing
Brewer's Specs (ABV, IBUs, pH, and more)
Nutritional Testing
Caffeine Content
Fat determination in beverages
Fatty acids in drinks
Microbiology Testing (Plate Count, PCR, Gram Stain & more)
Alcoholic Content
Sensory Panel
and more
Ready to discuss YOUR project?
And Get In Touch with a Beverage Expert