Smoothie Formulation and Development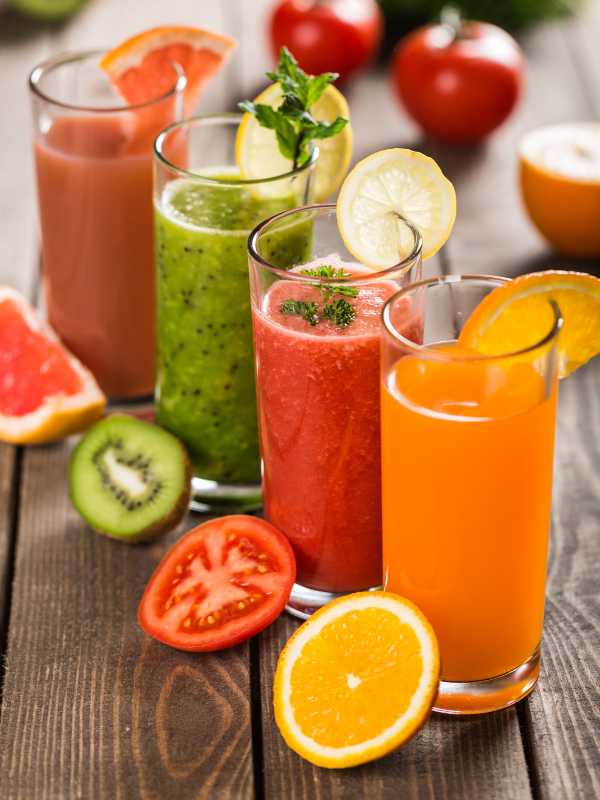 Smoothies are one of the healthiest drinks of all. It's a thick beverage which can be made from fruits and vegetables. During hot summers days there is nothing better than smoothie made with ice or ice cream. There is a lot of different ingredients which can be used to produce smoothie. In order to make smoothie which you be popular among the consumers you have to know what trends are nowadays and which ingredients fits together.
There are two types of smoothies which separates consumers into two different groups. Sweet, made from blended fruits smoothies and green smoothies. Typically, sweet smoothies are made from blended fruits mixed with dairy products, ice or water. Also, they can contain other ingredients like honey, sugar or syrup for sweeter taste. For healthier results you can enrich your smoothie with nuts, nut butter, seeds, chocolate, nutritional supplements and other ingredients depending on what flavor and benefits you wanna gain from your own smoothie.
Get In Touch With a Beverage Industry Expert

Green smoothie compare to other beverage types are newborn in this industry.
It typically contains about 50 % of green vegetables like broccoli, spinach, swiss chard, collard greens and many other vegetables. The other part of beverage consists of blended fruits. Comparing to regular smoothie, green smoothie are healthier.
We have tested different ingredients together to be able to come up with the best mixture. MyDrink Beverage professional can assure you that we can combine taste and health into one unforgettable smoothie.
Ready to discuss YOUR project?
Start your beverage company today
And Get A Free Quote in 24 Hours