Small scale pilot bottling is a great option for beverage startups looking to test their idea by producing a small batch of their drink before investing in a large commercial production run. The main advantages of small scale pilot production are:
Reduces financial risk.
Start with a low minimum order quantity–so you do not have to produce a huge quantity of your product without knowing whether it will be successful or not.
Receive feedback from consumers, buyers, and/or investors and still be able to adjust the recipe for industrial production.
Read more about the Top 5 Reasons You Should Do A Pilot Run
---
Through our sister company, The Lab-Powered by BevSource, we are able to provide small-scale commercial production to help you test, perfect, and validate your beverage idea.
7-Barrel Capacity: Scalable, commercial, state-of-the-art brewing system
Preservation: Batch Pasteurization
Chemical Preservation
Packaging Options: Cans, Bottles
Kegs, Bulk
Full-Service Laboratory: Analytical, Microbial, & Gluten Testing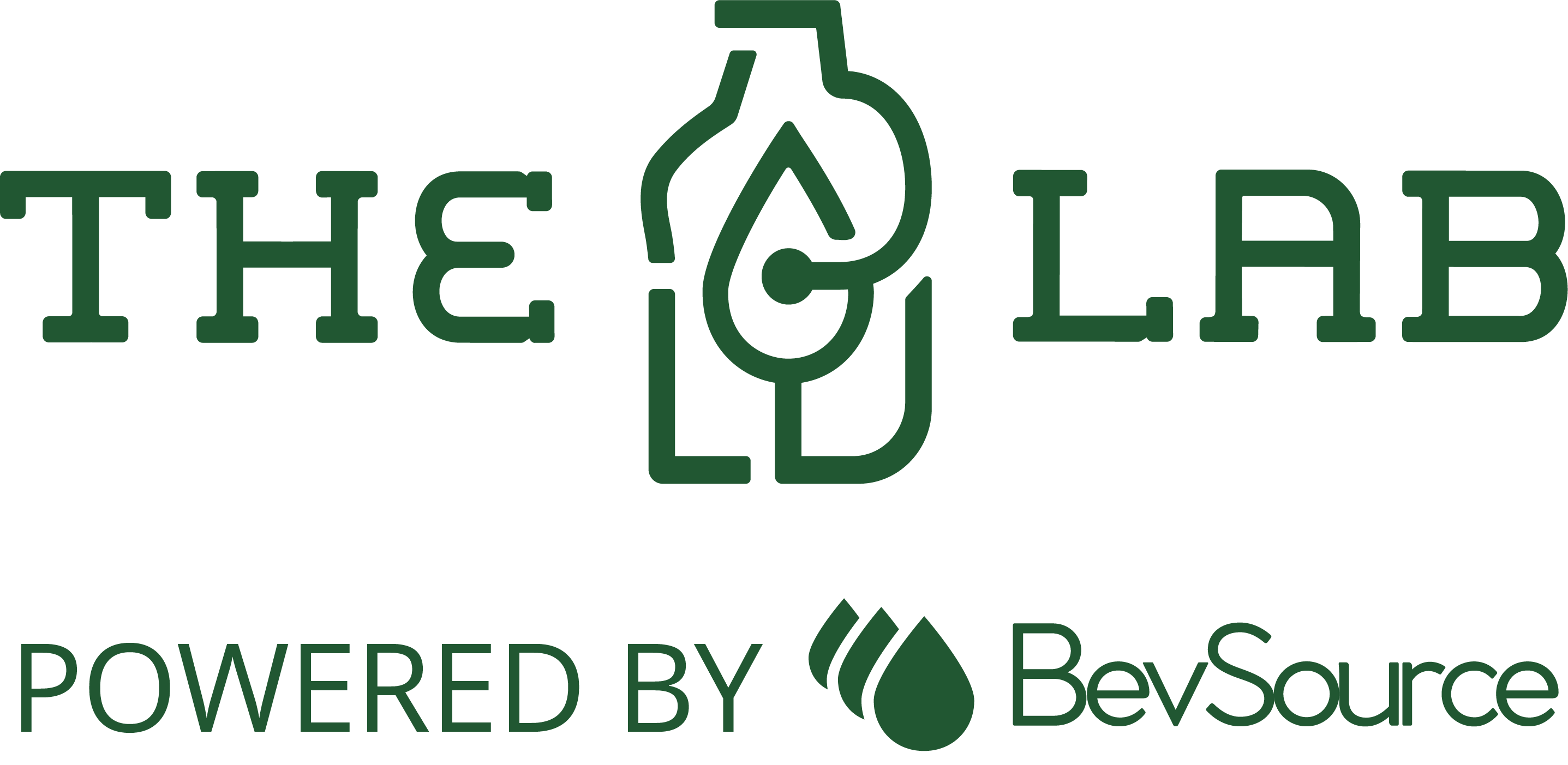 Not only does The Lab-Powered by BevSource offer trial runs and a full-service quality assurance laboratory, but through their adjacent public-facing taproom, you can get unbiased consumer feedback by putting your product anonymously on tap.