Alcohol consumption has shown an annual increase in growth. This has led beverage developers to examine the market, conduct investigations, and adapt existing practices to new tastes and drinking methods. With the New Year comes fresh trends, so have a look at what's on tap for 2016:
Carbonating and bottling cocktails – more sparkle
Spirits in bars are usually mixed with syrups and served with juices or soft drinks, so they can be carbonated or still. With the increase of demand in alcoholic cocktails, we can see how carbonized cocktails have made their way beyond the bars and onto supermarket shelves. CO2 saturated drinks are more aromatic, more intense, and lighter. These types of beverages are quickly spreading and dominating bar sales but also in grocery stores as well.
Beer mixes
The cocktail market is growing not only in spirit-based beverages, but in beer, wine, and cider-based drinks, too. The alcohol content in this drink section generally varies between 2.5 to 4.5% and includes many different tastes, including citrus fruit flavorings, and herbal or berry tones. This beverage type is lighter than simple beer and is common among young people and women, because of the quite refreshing taste and the sensation of lemonade. The New Year launched a start for breweries, which works with new flavored beer concepts and gets a head start on new summer hits. In a graph below you can see how the popularity of shandies has grown in the last 10 years; the curve is expected to continue upwards.

Entering spices
Over the past few years spice trends in the drinks industry have started to grow and they are clearly not going away anytime soon. Spices create a specific and unique taste, so they are commonly used in alcoholic beverages as well as in teas or coffees. The mainly used spices in alcoholic drinks are cardamom, hot pepper, cinnamon, and ginger. These four ingredients could be used in extracts or, in the case of ginger, even in juice form. Ginger and hot pepper are popular for their bitter character while cinnamon and cardamom are mostly infused in drinks for the delicate sweetness and spice effect they provide. Spices give not only an extraordinary taste, but also a warming effect so there is nothing better than a spiced drink on a cold winter day. We need not be scared to infuse whiskey, vodka, rum, or wine with spices, because surely this infusion would sound and taste a lot more attractive than the original version of the drink.
Herbs on top: Basil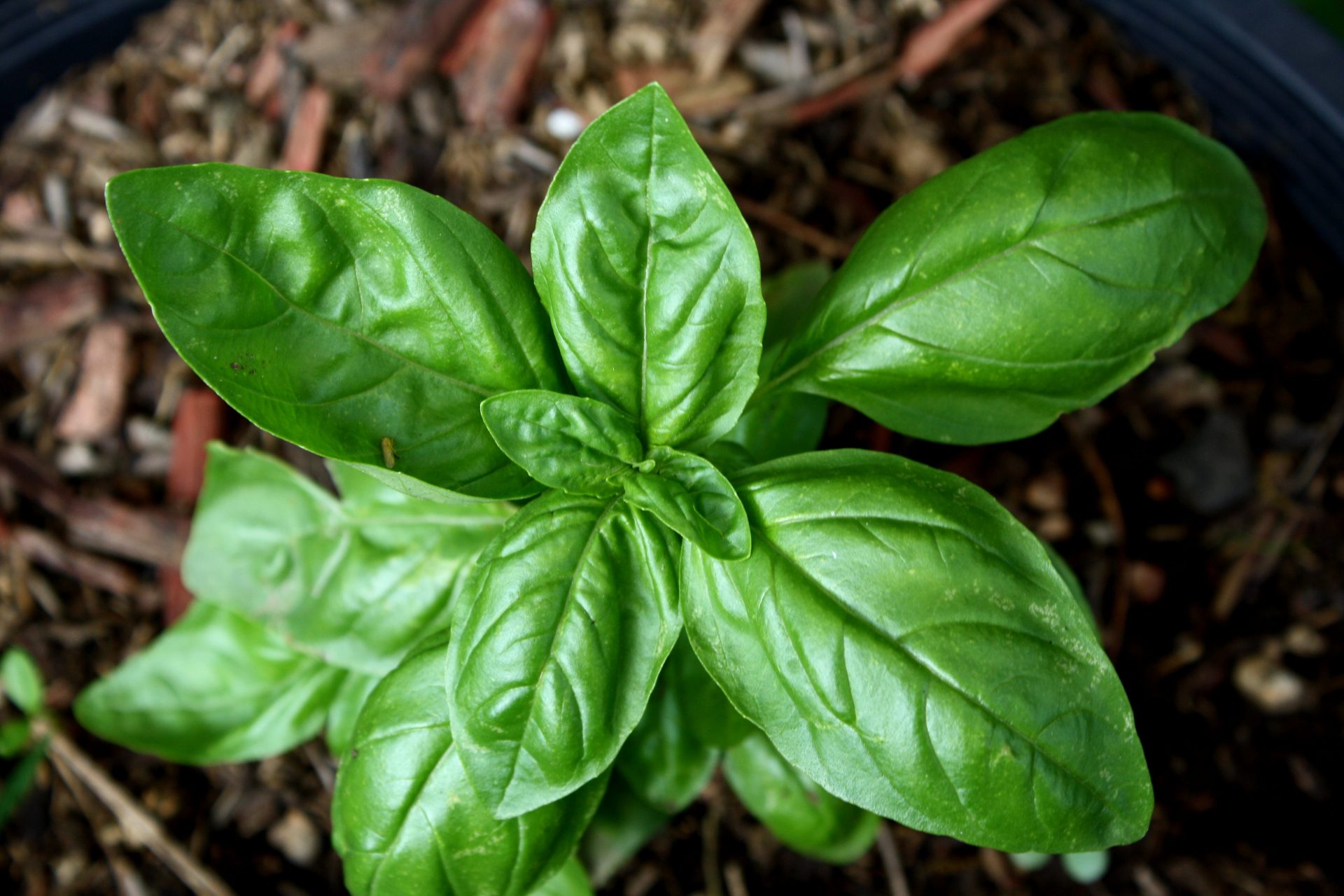 Herbs are basically used for their distinctive properties, and topical and aroma effects. In 2016, basil will rock the beverage industry with its slight anise flavour. Basil is a nice addition to spirits such as vodka, rum, and gin, and it fits well in cocktails with lime juice, pomelo, and strawberry flavourings. You either love the herbs or you hate it, but 2016 will give you a chance to decide which side you belong to.
Gin: new sensations
This is the year when gin goes back on the road. With a really strong taste and bitterness coming from behind, which is hard to mask, it will provide a new sensation to cocktails. There is a saying that gin will make you sin and it is absolutely true, especially if you try to mix it with sprite or 7up, or if you blend it with orange or grapefruit juice. Moreover, the tried-and-true gin and tonic combination is never going to die.
Diet friendly spirit cocktails
Due to the facts that alcohol is both high in calories and sugar, and that people are prone to drinking in excess (as they usually don't stop after the first bottle or drink), alcohol has become one of the leading causes in obesity. Reducing calories in spirit cocktails could open new ways to help people control their weight.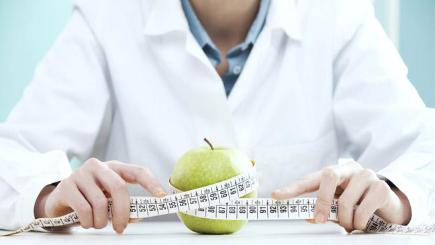 In 2016 new low-calorie cocktails will be introduced that use artificial sweeteners or sugar-free syrups and dilute your drink with carbonated water or fruit and vegetable low-calorie juices, instead of soda, so it would be easier to save calories and make healthier mixers than in the past. If you manage to get your hands on these new cocktails, it will be a lot easier to fulfill your New Years' resolution for weight loss!
The world of cocktails has been changing, but many great things are going to appear this year. Just wait and see what the future holds for you. Maybe 2016 will be the best time to become a drinkpreneur!