For beverage entrepreneurs looking to gain an edge, adopting a reading habit might help. Reading non-fiction can teach valuable life lessons, improve concentration, enhance memory and analytical skills, and expand vocabulary. Books are powerful tools for exploring ideas and gaining new perspectives. Many of the world's most successful leaders are also voracious readers. Bill Gates, the former CEO of Microsoft, has said he reads 50 books a year. Entrepreneur and investor, Marc Cuban, has claimed to spend four to five hours a day reading.
The executive team from My Drink Beverages–Powered by BevSource, shares some of the books they've found most useful for learning and leading in the beverage world.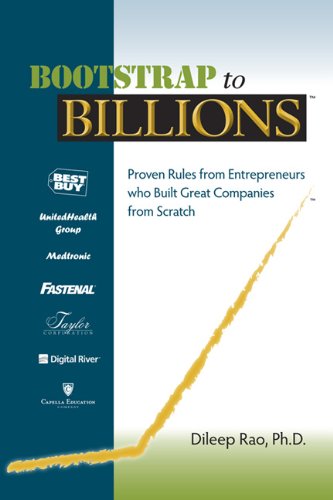 Bootstraps to Billions was written based on a series of interviews with the entrepreneurs behind successful and well-known companies like Aveda, Best Buy, Medtronic, and Great Clips. Each chapter in the book is about a different entrepreneur and highlights their decisions and the lessons learned on their journey to success.
"Bootstraps to Billions is an excellent resource that provides in-depth perspective from entrepreneurs across different industries." –Janet Johanson, CEO, BevSource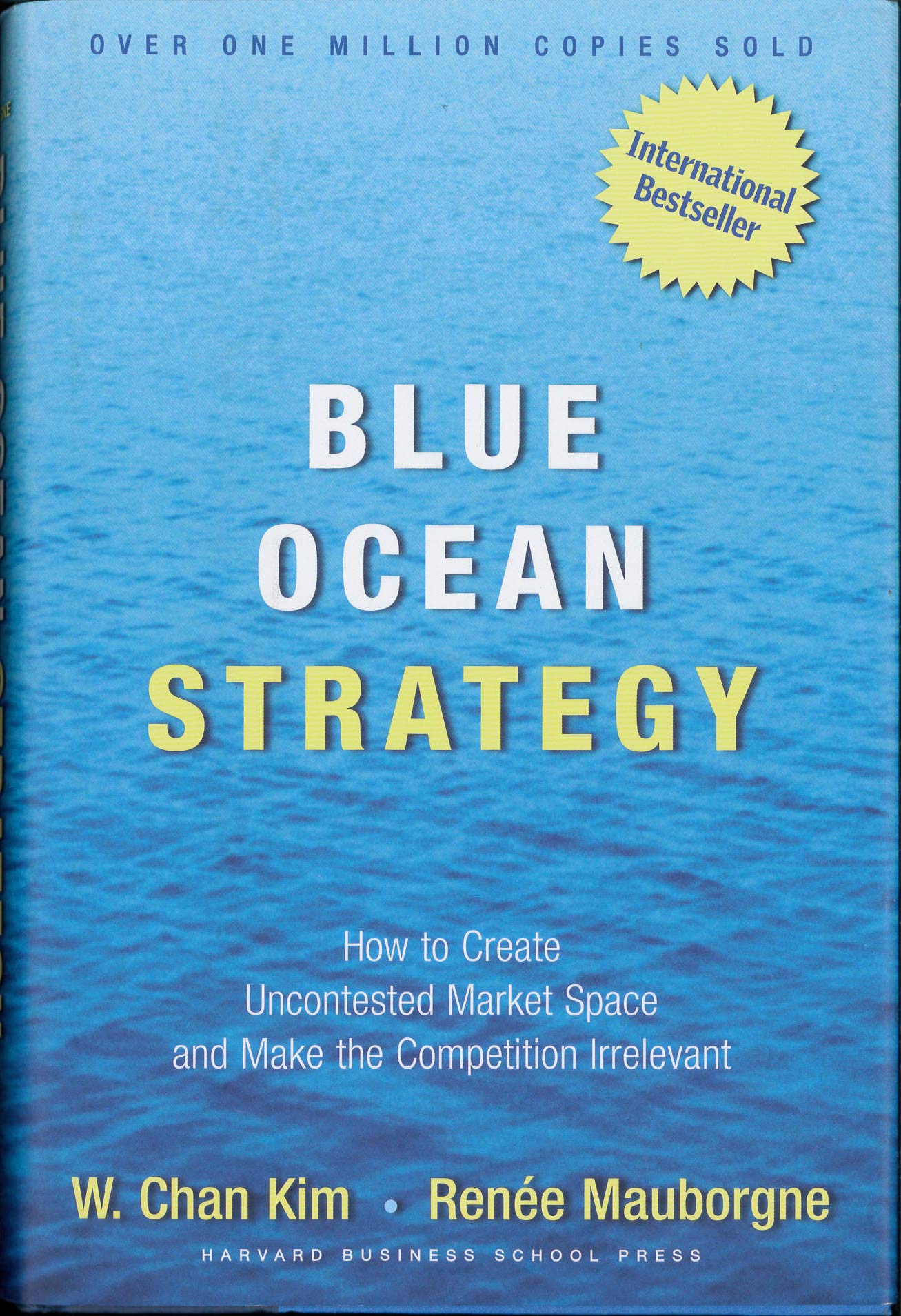 Blue Ocean Strategy contends that lasting success comes from creating "blue oceans" or markets that are untapped and therefore have less competition than the "red oceans," where businesses are vying for the same markets. The book outlines the processes of opening up new demand and using 'strategy canvases' to map your offering against other businesses.
"Blue Ocean Strategy presents unique and impactful concepts of business strategy in a thought-provoking and memorable way." –Todd Geisness, President, BevSource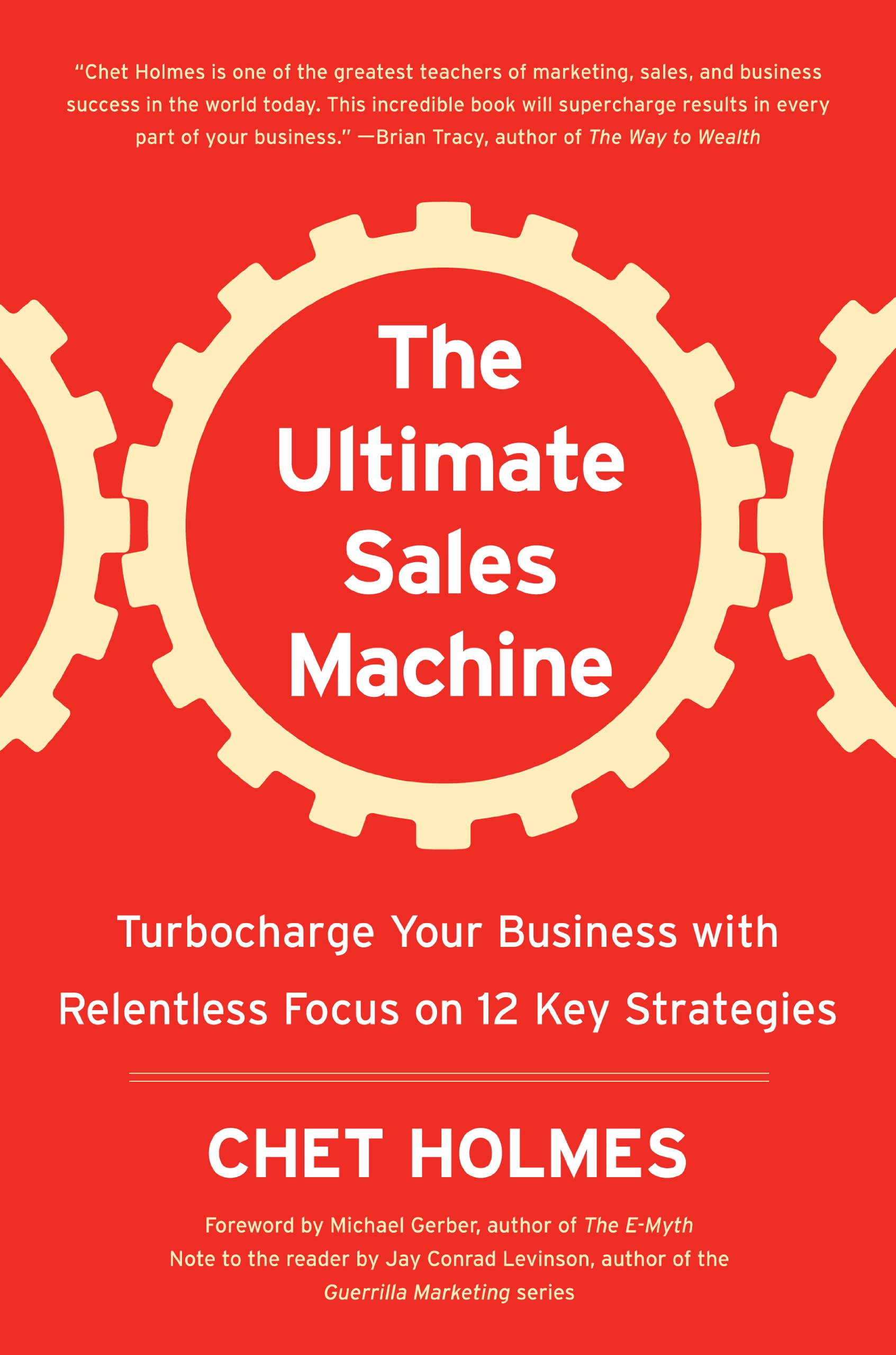 The Ultimate Sales Machine is a sales manual with exercises, examples, laid out strategies, and tactics. In it, Chet Holmes provides education and case studies on topics like strategy, time management, productive meetings, hiring, training, customer communication.
"The Ultimate Sales Machine is the book I loan out frequently and don't get back. People love it and keep it. This book helps form the foundation for some excellent habits for success." –Janet Johanson, CEO, BevSource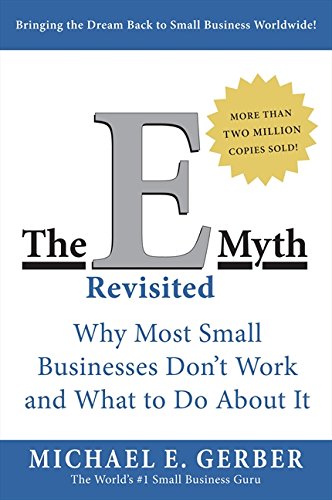 The E-Myth, written more than 25 years ago, uncovers the mistaken belief that most businesses are started by people with tangible business skills, when in fact, many businesses are started by "technicians" who know nothing about running a business. As startups grow, they quickly realize that they need a third personality, called the Manager, to build systems and processes.
"I found The E-Myth to be a helpful tool for when you start to scale your business, and you are moving out of doing the day-to-day work. It's a fun and easy read." –Janet Johanson, CEO, BevSource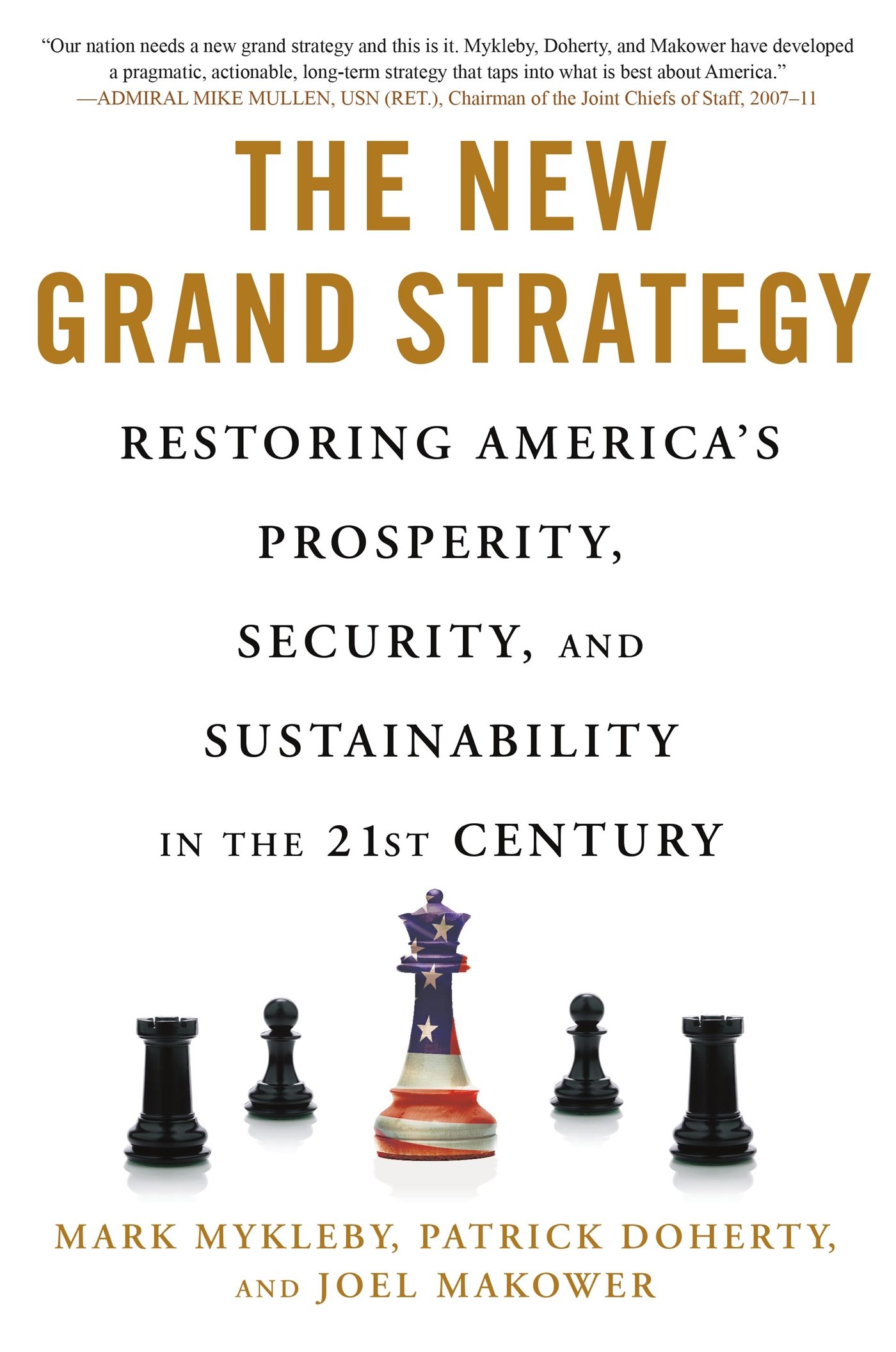 The New Grand Strategy: Restoring America's Prosperity, Security, and Sustainability in the 21st Century tells the story of a plan, born within the Pentagon, to recapture America's greatness by elevating sustainability as the new strategic imperative.
"The New Grand Strategy, although a complex read, helps to lay out a compelling analysis of the challenges and opportunities that lay ahead for the U.S." –Todd Geisness, President, BevSource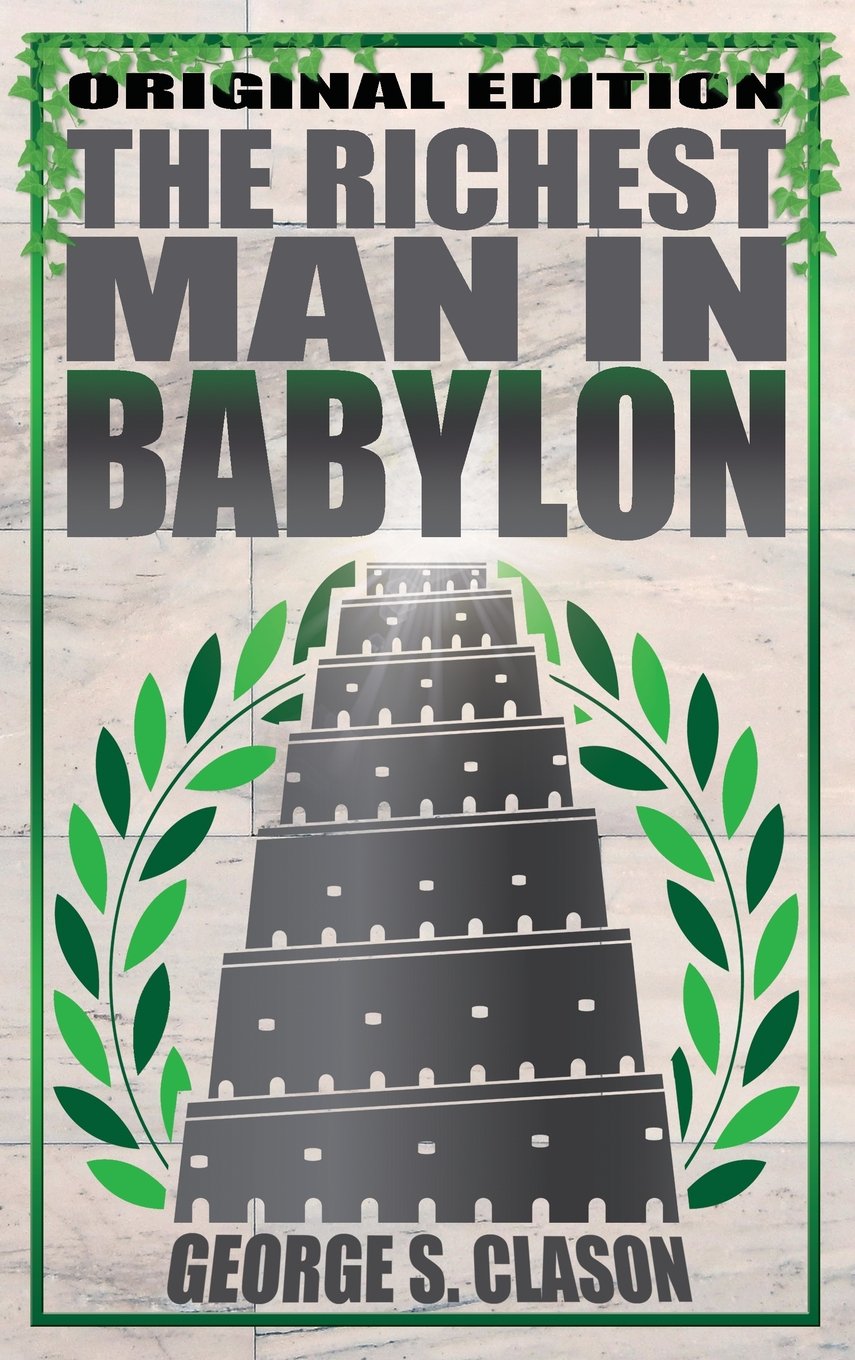 The Richest Man in Babylon was published back in 1926. In it, George S. Clason shares financial advice through a collection of parables set 8,000 years ago in ancient Babylon. The book is considered a classic on the subjects of thrift, financial planning, and personal wealth.
"The Richest Man in Babylon provides a great alternative and historical perspective on the knowledge and wisdom behind financial advice." –Dan Macri, EVP of Sales & Marketing, BevSource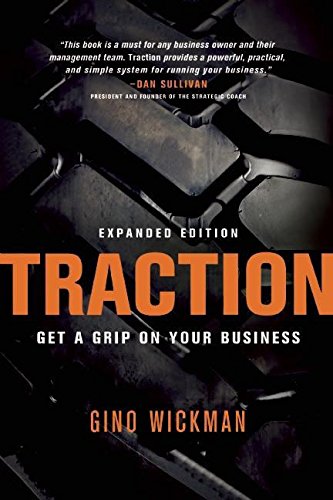 Traction: Get a Grip on Your Business is a guidebook for building and implementing systems, focusing on strengthening six critical components of your business. Gino Wickman shares his method for overcoming the most common hurdles that entrepreneurs face.
"Once you are starting to scale your business, Traction is a helpful workbook outlining how to work ON your business." –Janet Johanson, CEO, BevSource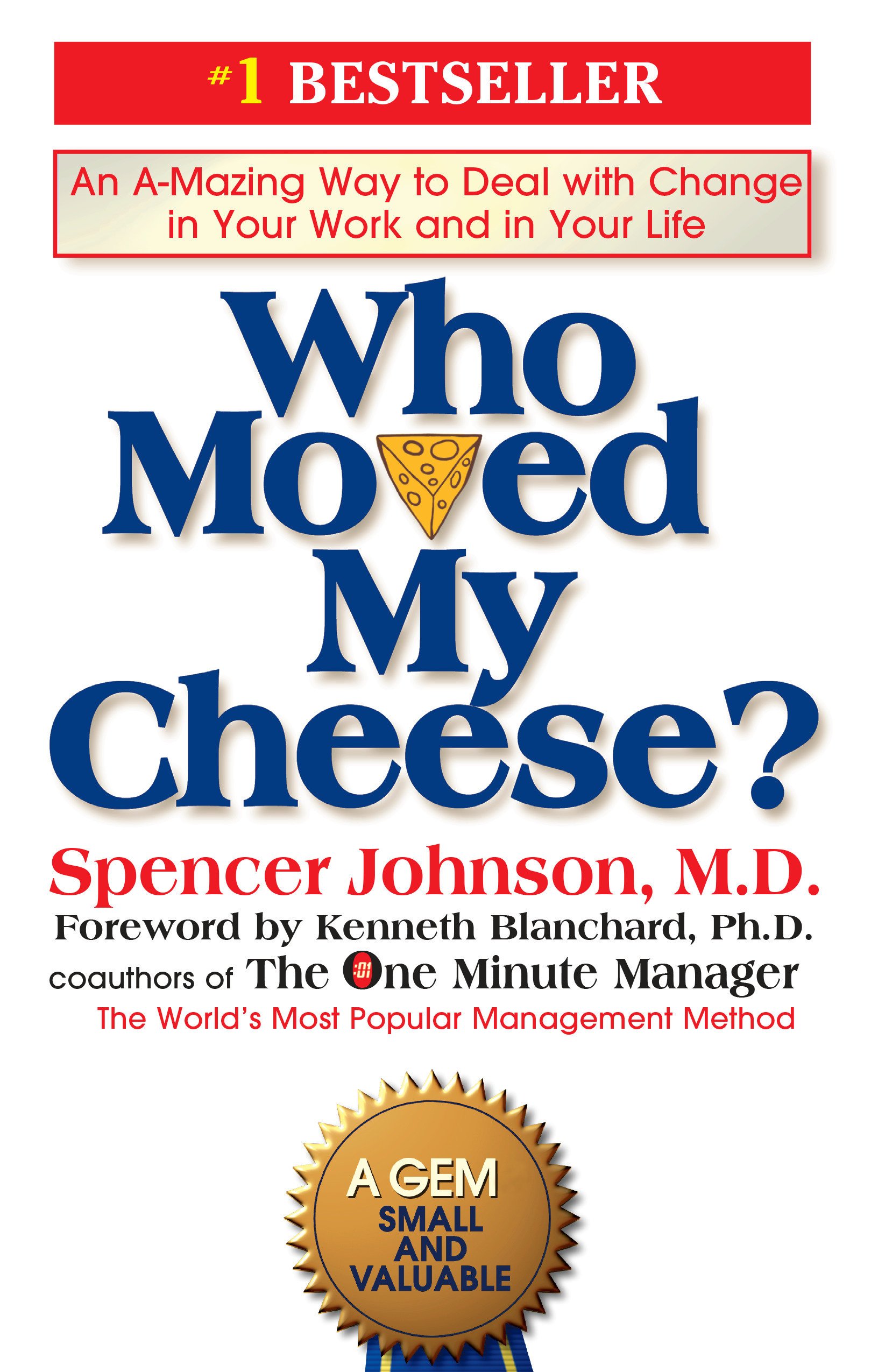 Who Moved My Cheese? is a short parable about the different ways people respond to life's changes. Johnson uses the story of four mice, Sniff, Scurry, Hem, and Haw, to reveal truths about dealing with change.
"A classic, Who Moved My Cheese?, is a simple guide to the necessity of adapting to change, a lesson that continues to be relevant and essential to business and life." –Dan Macri, EVP of Sales & Marketing, BevSource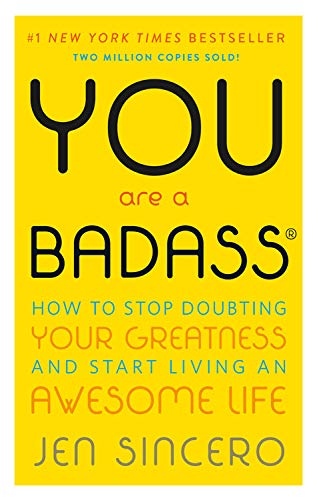 You Are a Badass: How to Stop Doubting Your Greatness and Start Living an Awesome Life is an entertaining how-to guide for identifying and changing the self-sabotaging beliefs and behaviors that stop you from getting what you want by bestselling author and success coach, Jen Sincero.
"The unique perspective and humor of You Are A Badass, made me stop and reflect and really absorb the concepts of self-awareness and self-development, Sincero presented." –Todd Geisness, President, BevSource
What are you reading? Share it and connect with others in the Beverage Innovators LinkedIn Group.