The era of caffeine, taurine and vitamin b complex type of energy drinks is finished. New trend is emerging – natural energy drinks. According to EU energy drink is drink which contains caffeine, taurine and vitamin b complex. However, 2013 will show us that this is not exactly true. In my opinion, this new trend of "natural energy drinks" will change energy drink concept (caffeine, taurine, vitamin b complex). We will see a lot of new variations of energy ingredients. Here are several natural energy drink brands that had been launched recently: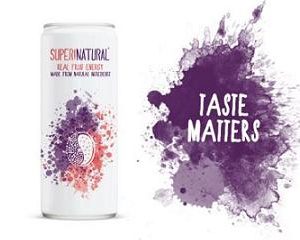 Super!Natural energy drink – This product was developed by MyDrink Beverages. It is being launched in UK at the current moment. Delicious energy drink made from natural ingredients. A fusion of real fruit juices and natural caffeine from green coffee beans. It is a pure and honest source of natural energy, with no added sugar or sweetener. It doesn't contain any taurine or vitamin b complex. Deionized grape juice is used as a sweetener. It's a great tasting product of which we are really proud 😉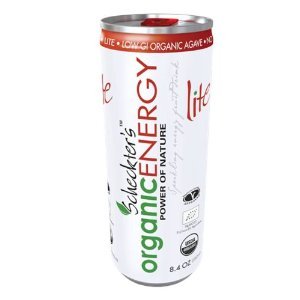 Scheckter's Organic Energy – full 100% organic energy drink. Ingredients include organic ginkgo biloba, organic Brazilian guarana, organic ginseng, organic pomegranate juice, organic raw Brazilian coffee seed, organic lemon juice, organic elderberry, organic raw fair trade sugar and natural spring water. Great product with great marketing.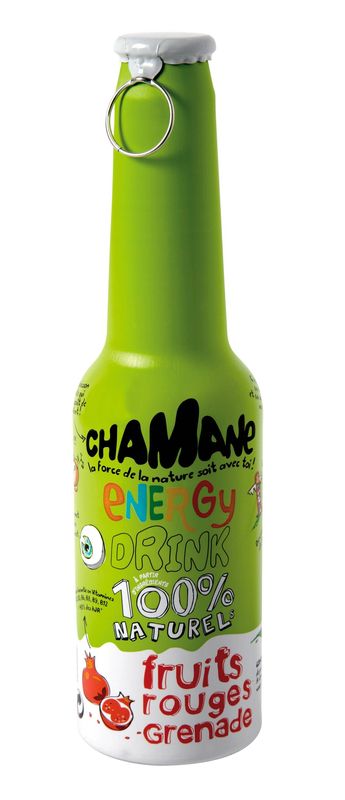 Chamane energy drink – Energy drink which is a mix of juice (such a grape, lemon, cherry pomegranate etc.) and energy ingredients (guarana, natural caffeine, vitamin b6, b12). Moreover, it is filled in a great aluminum bottle with amazing design. Looks great, tastes even greater! In case you will have chance, you have to taste it.
CocoMojo natural energy drink –This concept of energy drink is totally unique. CocoMojo includes such ingredients coconut water & milk, aromatic spices, botanical herbs. For energy boost they are using a blend of tropical fruits. Packaging is tetra pack which is usually used for everything else except energy drinks. Great strategy, great marketing, great product. Love it! I would love to try it (just found it on the web).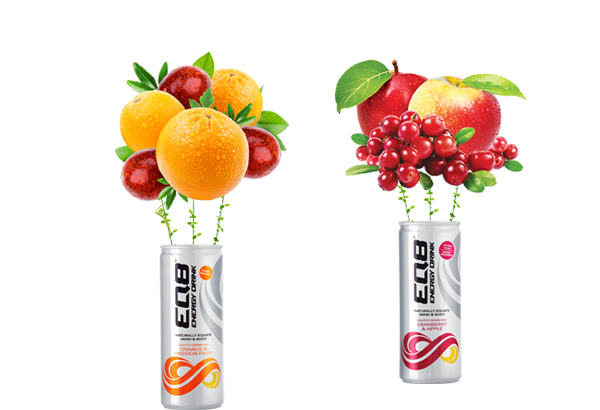 EQ8 natural energy drink – lightly sparkling natural energy drink with orange and passion fruit juice, herbal extracts and natural caffeine.
As you can see a lot of new brands are emerging under the name of natural energy drink. Innovations in beverage industry are coming from the bottom to top. I mean that entrepreneurs are changing beverage industry. And this is how it should be done. We will see a lot of new natural energy drink brands during the 2013.