Multifunctional food is getting more and more popular. This is most probably due to the continuing trends toward healthy lifestyles. Sports drinks, for example, have lately been fortified not only with minerals and vitamins, but collagen as well. Such types of products can be referred to as multifunctional drinks – serving the function of both beauty and sports drinks.
Another type of multifunctional beverage is a healthy, functional snacking drink. Such products serve a functional purpose, in delivering vitamins and minerals; however, their primary purpose is to help relieve hunger and prevent unhealthy snacking.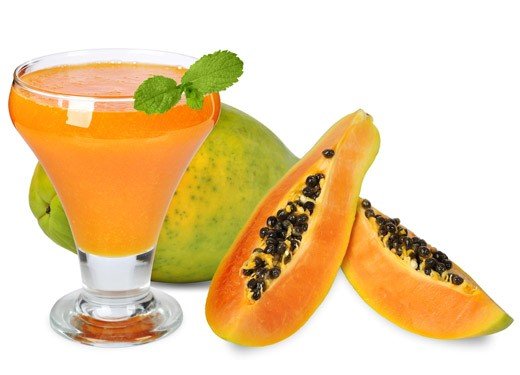 The most important parameter in snacking beverages is the thickness, oftentimes provided by fruit pieces which create a feeling of fullness. Products currently on the market frequently contain various grains: chia seeds, buckwheat or oats. Another type of healthy snacking beverages contains Aloe Vera pieces.
Fullness may also be achieved through the addition of some of the following more innovative ingredients: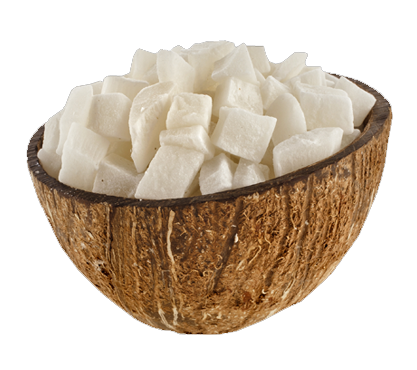 Fruit Pieces. It is always interesting to work with an exotic fruit such as prickly pear or mangosteen, but the down side of these fruits is that they are rare and are, therefore, more expensive. As a solution, such rare fruit could be combined with more common fruit pieces; peach and pineapple or strawberry and watermelon, for example.
Nut pieces. One of the biggest trends for 2016 is nuts in beverages. You can find various nut milks and waters already on the market, like almond milk and coconut water. To create a more innovative product can be much easier than one might imagine. We suggest trying to add coconut pieces into coconut water, or almond flakes into almond milk.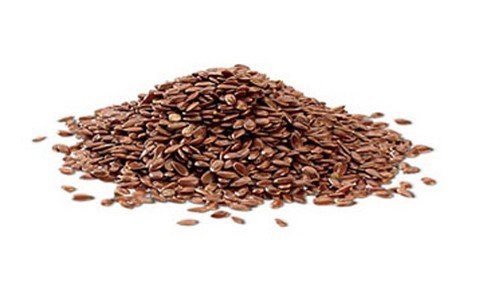 Seeds. Chia seed drinks are getting more and more popular, so they are not products that can surprise the market. We suggest looking at this type of beverage in an easier way; for example, addition of local seeds that are well known will not require further consumer education. Flaxseed, for instance, is a more common seed in Europe and it is well known for its functional properties.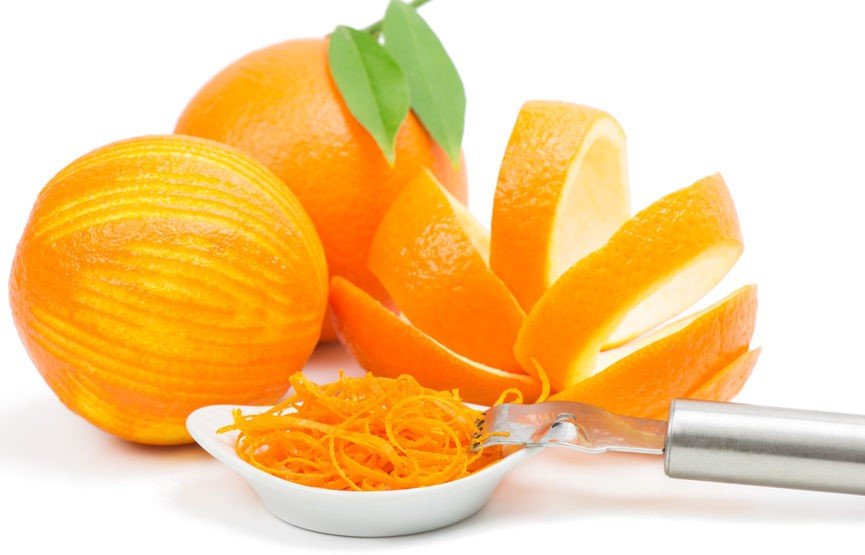 Fruit zest. Spicy products have made an impact on the market recently, so they could present a solution to innovate the standard product. For example, fortifying orange juices with orange zest would create a more spicy taste, which may then be suitable not only for refreshing oneself, but could also be used in an innovative alcoholic cocktail creation. This could be presented as a new type of adult drink.
Whether the beverages be milk substitutes, juices drinks, sports drinks or even liquid meals, there is definitely a lot of space on the market for imagination and innovation. When there is no time to grab a healthy meal, there is always the solution of grabbing a healthy liquid snack.