Nowadays everywhere we are looking for innovations, the food and beverage industry is not an exception. We are trying new conception mixtures and flavorings to diversify the existing ration of drinks and food. Alcohol industry also tries new possible varieties of flavors to increase the customer base. As we know women are not the target market when it comes to pure alcoholic drinks, so manufacturers are searching for the ideas how could they improve the taste of traditional alcoholic beverages and make it taste better. Below you can find few options for flavoring alcohol:
Citrus Fruits/Juicy Fruit Alcohol Flavoring
There are many different ways you could upgrade a pure alcoholic beverage using fruit flavours. For the start – if you do not have any idea what kind of fruit flavour you could add, we will give you some hints.
Citrus oils are widely used for beverages flavoring. These fruit belongs to Rutaceae family and consists of about 140 tribes and 1300 species, such as: green lemon, grapefruit, oranges, yellow lemon, mandarins, pomelo, bergamot and citron. Citrus oils are stored in leaves, peels and juice. These valuable essential oils are composed of many compounds, including: terpenes, sesquiterpenes, aldehydes, alcohols, esters and sterols. They can also be described as mixtures of hydrocarbons, oxygen-containing compounds and compounds of non-volatile residues.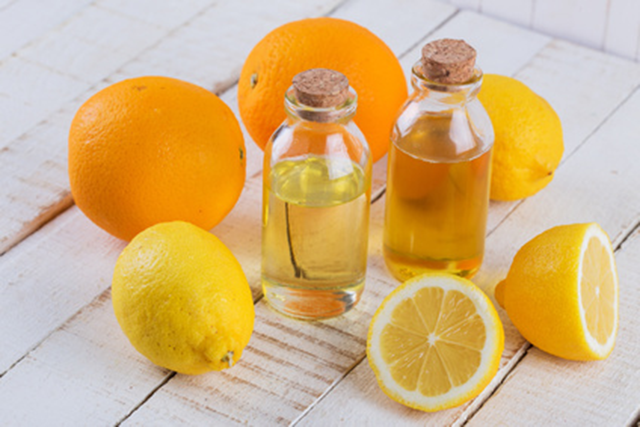 Citrus flavourings are commonly used in beer cocktails and especially with the wheat beer. As one of the wheat beer fermentation products are esters which give the fruit taste and aroma to the beer itself so it perfectly fits with citrus flavours and almost hides flavor and aroma provided by hops. The most popular beer cocktails are mixed with citrus fruits such as lemon or orange juice or flavourings.
Another option is to make alcoholic drink with a sweet, juicy fruits such as peaches and nectarines. The peach flavour consist aldehydes, lactones, many esters and alcohols which are the chemical compounds responsible for aroma and flavour sensation. Peaches and nectarines have tropical smells and are very aromatic fruits so they have very great popularity in beverage industry particularly in vodka and liqueurs or in cocktails using this alcohol as a base.
Speak to a Beverage Expert Today
Alcohol Flavors With Herb Tones
Nowadays herb tones are becoming very popular in beverage industry, so more and more herbal flavours are being added to the drinks. One of the most used herb in drinks, beer cocktails or spirit drinks such as vodka, whiskey and brandy is ginseng. Ginseng has a positive effect on health. This herb reduces stress, increases energy level, improves memory, concentration and stamina and even treat sexual dysfunction in men. As for the taste – ginseng has a slight bitterness which goes well with pale ales and stronger beverages.
The other popular ingredient, which can be used in alcoholic drinks – ginger. Ginger has well expressed subtle flavour and provides bitterness to the drink. The light spiciness and slight sweetness comes when you sip the beverage with ginger flavouring or an extract. Moreover, ginger has antioxidant properties and is a popular herb used in drinks of its ability to warm up on a cold day. This may be dominant flavour or it can be combined with other flavours. The most popular combination is ginger flavour mixed with lemon juices and sugar to highlight its best features.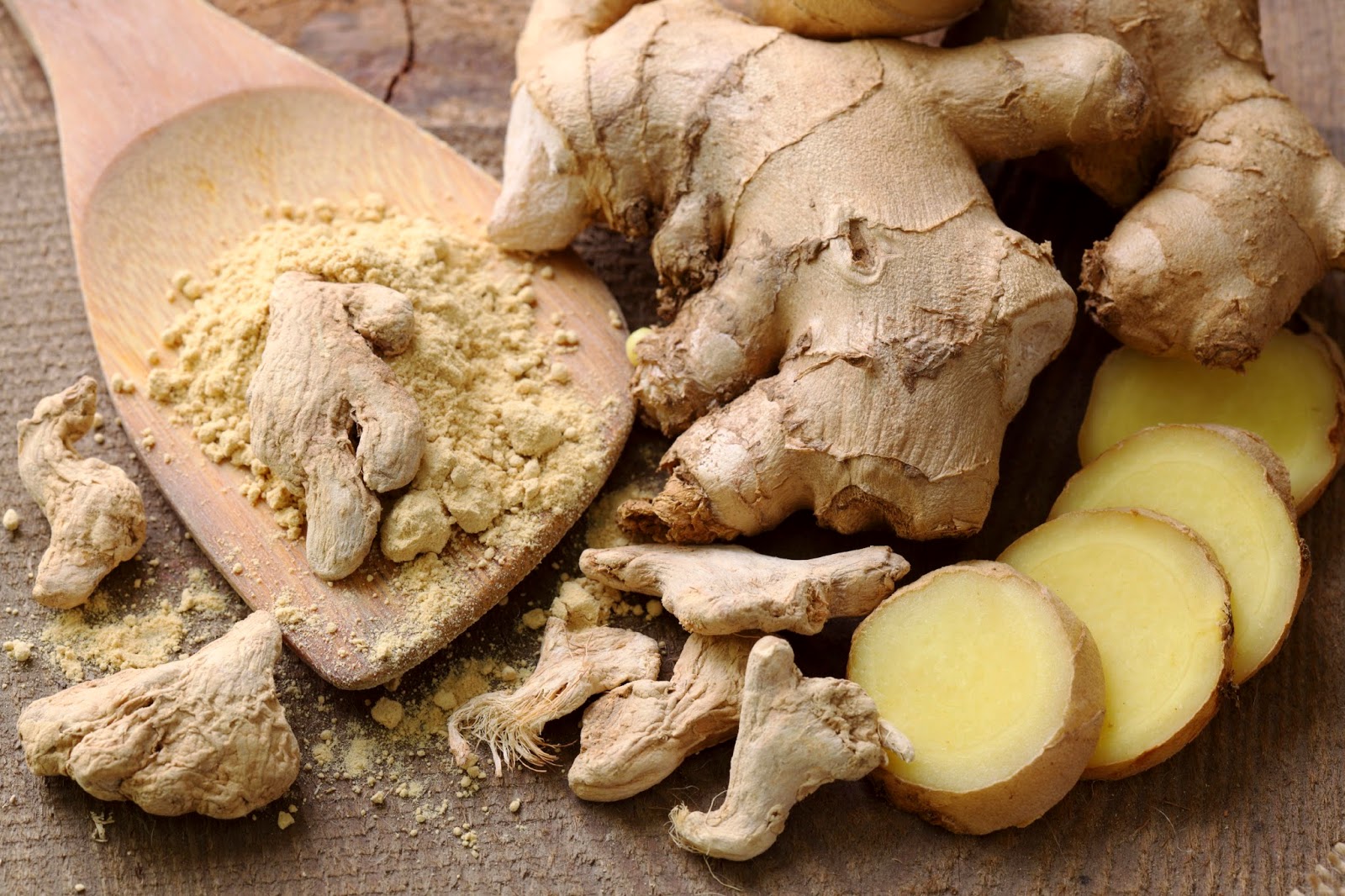 If you want a lighter taste with a fresh and a bit spicy condiments – the mint or basil flavours would be a great option to diversify the taste of ordinary alcoholic drinks. Some people say that mint and basil are queen and the king of herbs. The mint has a chemical compound menthol which gives a cooling sensation, slightly sweet and piquant aroma. This chemical compound sends signals to the brain that you are drinking something cold, so using mint in the drinks makes your drink more refreshing. Mint taste would suit for vodka, liquors and alcoholic cocktails.
But if you would like to taste your alcoholic beverage or cocktail as typical anise, you should add basil which has strongly, peppery aroma and sweet after smell. These two herbaceous plants are well suited with honey, melon or strawberries flavours or vanilla extract. Herbs give that special something to the drinks. All in all, the taste of your beverage only depends on how creative you are, because you can try as many different mixtures as you can think of and even more with a help of a professional developer.
Spirit Drinks With Berry Alcohol Flavoring
One more alternative for improving the boring taste of spirits, could be alcoholic drinks which have smell and taste of berries. Berries always associates with the summer, so this kind of drink could take your minds back to the beach and remind you the summer waft. The most common berries which are added to the alcoholic drinks – cranberries. Cranberry flavors are added to food and beverages that remind the freshness and provide the acidity sensation. Due to the antioxidant properties and nutrient content, raw cranberries have been marked as a "super fruit" so this is one of the marketing tricks when cranberries flavour is added to the drinks.
Another super fruit berry which flavour is commonly used in the drinks is raspberry. Raspberries give a mouth-watering taste feeling, its flavour is delicate, sweet and well known by everybody. Furthermore, most of the people relate this flavour with the summer.
From the darker berries the hugest popularity has Ribes nigrum – it is the Latin name of blackcurrant. Volatile blackcurrant juice flavor compounds consist of aldehydes, ketones, terpenes, terpenoids, alcohols and esters. Mono- and sesquiterpene alcohols, acetates and oxides present the characteristic of blackcurrant flavour. Another dark berry is blueberry which is not very widespread in drinks and that makes it more fun to use. Blueberries give a wonderful color, but they also taste very well.
Get In Touch With a Beverage Specialist Now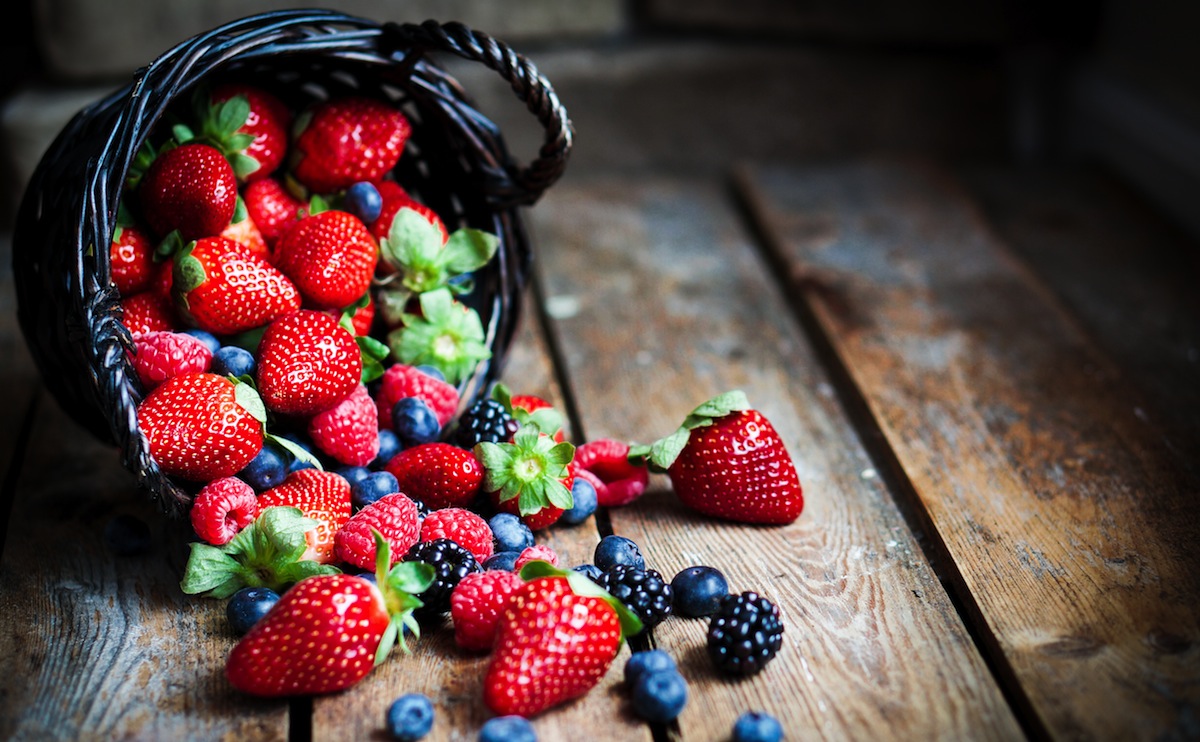 There are much more berries flavours which could be used in alcoholic beverage development such as cherries, acai berries, elderberries and so on. In general berry flavours are commonly used in such alcoholic drinks as vodka and liqueurs, but more than for the spirit drinks these flavours are used in alcoholic cocktails which gives a summer blow.
On the whole, various mixtures of spirit drinks and flavours can be made. The herbs and fruits or berries can be mixed in one cocktail and new delightful tastes could be found. So far alcoholic cocktails were more common at the bars than in the manufacturing industry, but it is a rapidly growing area, where developers are trying to find as many different variations of flavours as possible and it is just a question of time when you will be going to a supermarket for the best cocktail rather than local bar.