On the 24th of September Lunch exhibition took part in the design business center in London. The exhibition was much smaller than the biggest ones SIAL or Anuga. Keeping in mind the size of it, the number of exhibitors from beverage industry was really high. This was a great chance to check on what is happening in the market and to see most popular beverage trends for 2016.
After observing and tasting majority of the beverages exposed in Lunch, it would be possible to exclude few major trends: birch water and HPP processed beverages.
Birch water – a popular drink in Eastern Europe, it is known as a natural energy providing drink and coming directly from trees. The demand of such products was noticed already few years ago but most probably was covered by coconut water trend at that time. Now is the time for Birch water! Organic Birch water products: Tapped, TreeVitalise, Sibberi were presented in Lunch exhibition this year. Tapped was differing from the others due to their specific packaging – carton can, design and flavor variations. They were offering not only an original tasting birch sap, but also bilberry and lingonberry, apple and root ginger flavors. The exceptional innovation of Tapped was evaluated by Lunch Innovation Challenge.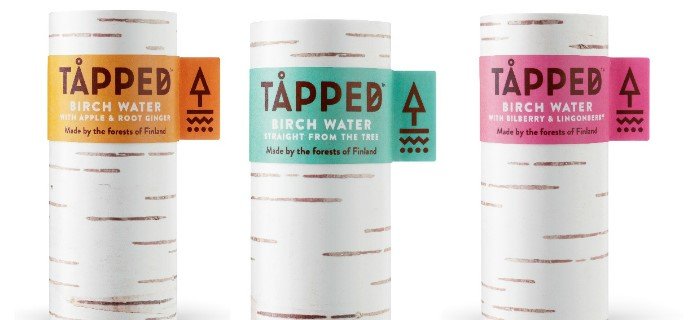 HPP processing – another trend which is being discussed during last year's and is definitely going to be in a spot light among beverage trends of 2016. Various products were produced using this technology: smoothies, vegetable and fruit shots, wheat grass shots etc. HPP technology is commonly used in a beverage industry for last months due to the trend of natural claims and healthiness. No additional preservatives have to be used, no affect to the taste or color. Loss of color and taste is a common problem in products treated with heat to prevent microbiological contamination and ensure the shelf life. Although using HPP technology the shelf life that could be reached is 28 – 32 days and the product has to be stored in a cold place.
In regards to the packaging pouched were well noted. Such products as Pumpkin Tree or FruityPot were presented as liquid or jelly snacks with natural ingredients. It might become a new segment of beverage market – liquid snacks.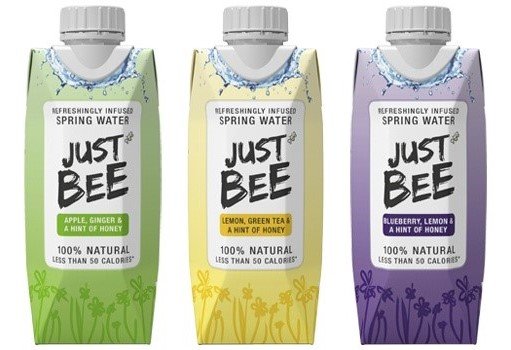 More innovations were spotted in the exhibition, such as honey infused drinks Just Bee . Very light tasting refreshing drinks with a honey used as a sweetener. Freshly squeezed juices is getting more and more requested in the market due to the healthy lifestyle of consumers, Cawston Press was presenting a line of drinks in aluminum cans produced using freshly squeezed juices. A very similar trend that is being noticed for the last several years is a naturally brewed tea, as well spotted in Lunch 2015.
Lunch exhibition is highly recommended for the beverage industry not only to attend as exhibitors but to come and see what kind of products are hitting shelves and what kind of trends are coming for the next season.