Custom Private Label Soft Drinks
We offer the possibility to create your own thirst crunching drinks with your own brand and taste! Carbonated or not – it is your decision! Our professionals will develop the right formula for your idea, whatever it is for the niche market or for the mass retail consumer.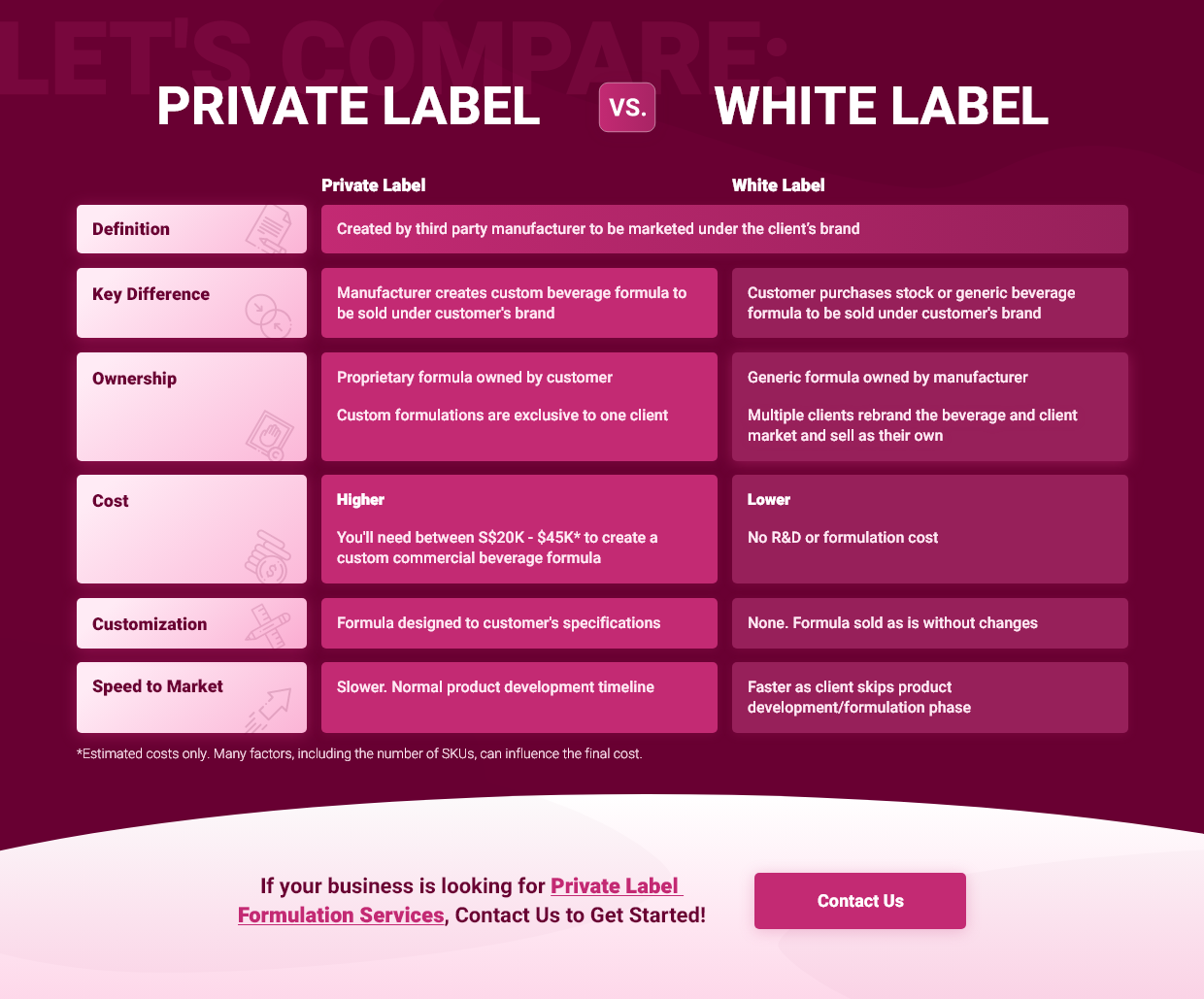 Ready to discuss YOUR project?
And Get A Free Quote in 24 Hours
Check out some case studies
Start your beverage company today
And Get A Free Quote in 24 Hours