Private Label Natural and Organic Drinks
Many consumers today are looking for natural drinks that are produced without any artificial ingredients or blended from naturally grown herbs or real fruit juices. We are able to help you develop natural or organic drinks, produced with certified ingredients.
Customized By Nature
Depending on your need, we can develop and produce your custom private label juice, berry drink, blended organic tea or herbal drink.
Juices
Naturally flavored soft drinks
Ice Teas
Smoothies
Custom Drinks
The packaging depends on the product.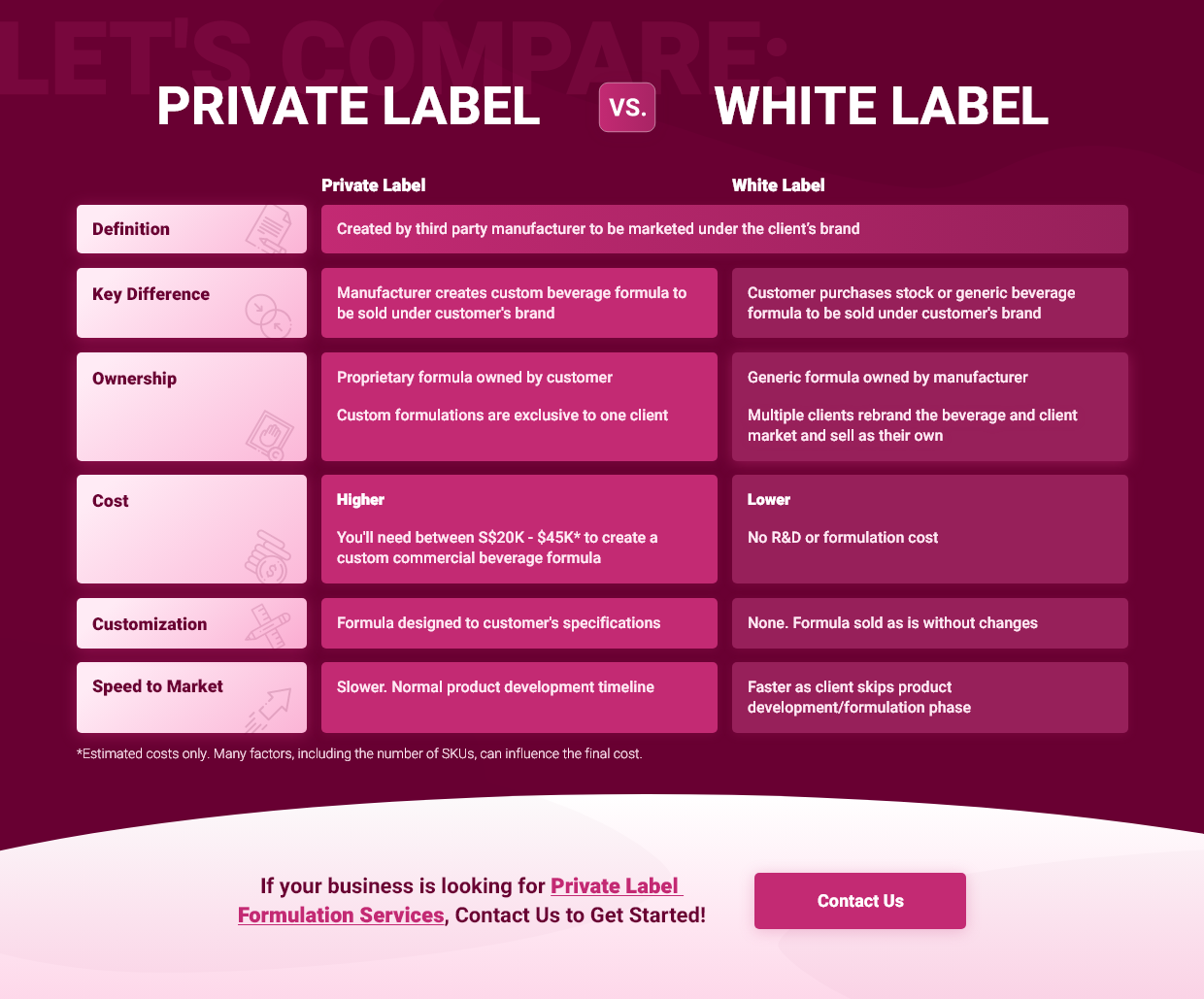 Ready to discuss YOUR project?
And Get A Free Quote in 24 Hours
Check out some case studies
Start your beverage company today
And Get A Free Quote in 24 Hours