Custom Private Label Health Drinks
We can help you create drinks that are rich in supplements that are good for our everyday life. As the pace of living has become rather fast, there is not enough time to balance the nutrition, so consumers are looking to drinks that can be great support for the body and soul. That's why MyDrink offers custom private label development for health drinks, also known as functional or supplemental beverages.
Let our team of experts help you formulate a winning beverage to help people with:
* Digestion and gut health
* Focus
* Energy
* Anxiety
* Weight
* Sleep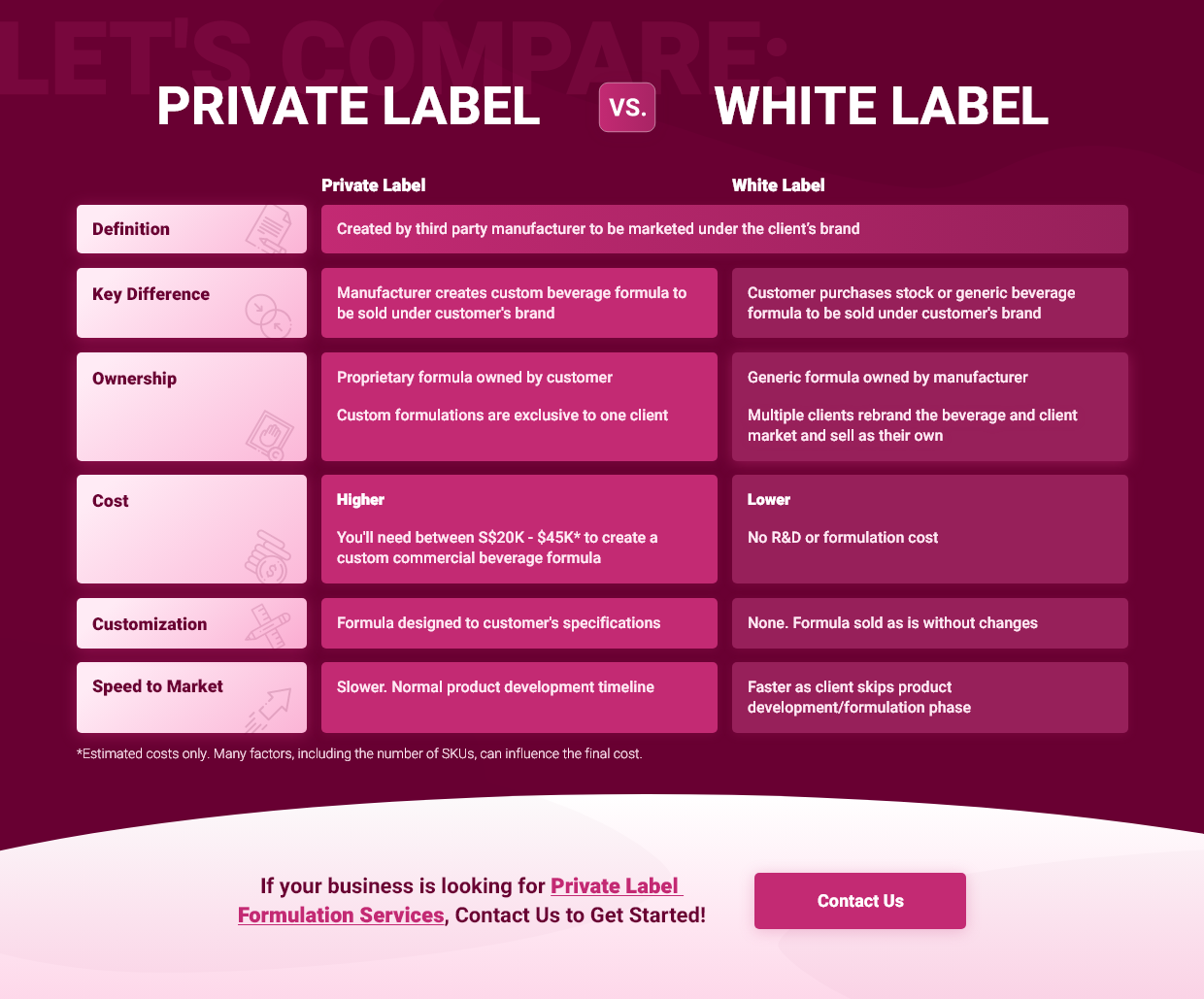 Ready to discuss YOUR project?
And Get A Free Quote in 24 Hours
Check out some case studies
Start your beverage company today
And Get A Free Quote in 24 Hours