Custom Private Label Energy Drinks
Our team can help you develop the energy drink you envision. Then our production management services include finding you the best possible solution for your drink production. We can optimize the supply chain to lower your production costs for your drink manufacturing. We will help you choose the best suitable manufacturing facility that meet your requirements.
Developing a Formula for Your Private Label Energy Drink
With MyDrink, you can develop your own formula for an energy drink! We can create your ideal beverage, meeting your requirements for taste and functionality.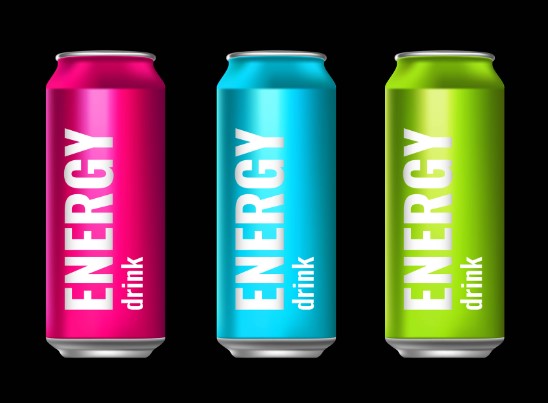 Ready to discuss YOUR project?
And Get In Touch with a Beverage Expert
Check out some case studies
Start your beverage company today
And Get In Touch with a Beverage Expert