Report covers main trends shaping the sports drinks category, marketing approaches that selected sports drinks producers use and 10 marketing-focused case studies of some of the most interesting and somewhat innovative products from the sports drinks category.
Learn what marketing strategies drive best results
Understand what led 10 sports drinks brands to marketing success
Learn 5 key trends that are driving sports drinks category
Learn about top opportunities in the category
Goal of this report is to help you understand what marketing strategies help drive results and build the brand image of the above listed products, as well as provide you with insights about opportunities for new sports drinks.
This report focuses on qualitative research rather than quantitative. By digging deeper into marketing of the selected 10 sports drinks brands, we are providing valuable insights that could also be adapted by those willing to launch sports drinks brands of their own.
Table of contents
Executive summary    7
Introduction    9
Sports Drinks: Trends to Pay Attention To    10

TREND #1: Raising health concerns    11
TREND #2: Shift towards functionality-focused beverages    13
TREND #3: Packaging: functional, convenient and eco-friendly    14
TREND #4: Growing importance of e-commerce    15
TREND #5: Niche market instead of mass market    16

Marketing Strategies and Tactics that are Key to Success    18
Products    18

Sensory properties    18
Perception: a drink has to look and taste like a sports drink to be perceived like one    18
Convenience of the product    19
Health benefits & functionality    20
Approved for sports and health claims    21
Innovation & Differentiation    21
New form to an 'old' product    22
Star (trending) ingredients    22

Promotion and Communication    23

Brand ambassadors    24
Event sponsorship and active participation    25
Sampling    25
Educating the consumer    25
Engagement through social media & digital media    26
Positioning    27
Price    28
Distribution channels    30

 CASE STUDIES 32

1. BODYARMOR SuperDrinkTM – Superior Hydration    33
2. MiO>>Fit – Flavor that Fits    37
3. BCAA 5000 – Fatburner and so Much More    40
4. NOCCO BCAA – Free from Preservatives, Only Natural Colors and Flavors    42
5. Overly – Greater Performance from Nature    45
6. Daionic Pro Nutrition Shake – More Protein than In Any Other Sports Nutrition Drink    48
7. EXTREME Sports Drink – Designed to Keep You Going    50
8. Go Body – Makes You Feel Good    52
9. GoodOnYa Hydrate – Every Ingredient Matters, Because You Matter    54
10. The Right Stuff – Serious Hydration for Serious Athletes    57

Nutrition and Health Claims in the European Union: General Terms    60

Novel Foods in the European Union    61
Additional labeling information    61

APPENDIX63
Table 1: Changes in Sports Drinks Volumes in Europe by Country 10
Table 2: Relation between importance and willingness to pay premium for selected attributes 12
Table 3: Flavor map 19
Table 4: Functions of the sports drinks 20
Table 5: Authorized nutrition and health claims 60
Table 6: Functions and ingredients of discussed sports drinks 65
Table 7: Prices of sports drinks covered in the report 67
Table 8: Technology, packaging and shelf-life 68
Figure 1: Key components of a market-ready product 18
Figure 2: Most common promotion and communication methods 24
Figure 3: Main communication lines 27
Figure 4: Positioning map 28
Figure 5: Price of sports drinks per liter (EUR) 29
Figure 6: Price of sports drinks per serving (EUR) 30
Figure 7: Most common distribution channels 31
Figure 8: Markets in which the discussed products are distributed 64
---
What industry experts liked about this report?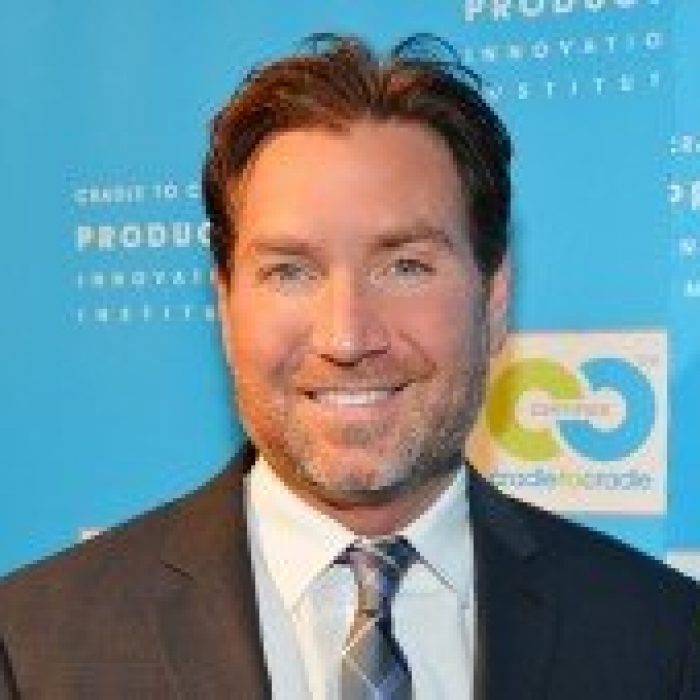 Eric Schnell
Co-Founder BeyondBrands
The New Era of Sports Drinks report is the type of deep dive with hands on research and market insights that I find most helpful when studying a specific category or sector within the international beverage landscape. I found the level of knowledge gained within each of the 10 case studies to be advantageous in really getting a look under the lid of what makes these brands unique and what types of challenges and successes can be gleaned from them. This report will most definitely help our company have the inside intel that will allow us to serve our clients in evaluating this category.